Day 1,917, 14:43
•
Published in Serbia
•
by Evelet007
Dolazak na Sjeb-ov rođendan je bio sa posebnim ciljem-čokolada. Na ulazu me je sačekao Ducke , a tri koraka dalje Špijunka mi se baca u naručje i tu provodim pola sata.
Taj momenat je prekinuo neki lik, povukavši me za torbu. Pogledah ga, i ispade da je istipovao da sam neka druga devojka koja ide kući.

Prvih pola sata, Budalimir se odlučno branio da ne zna o kojoj čokoladi se radi. Pitala sam na kraju da l' treba i nick da kazem, međutim, čokolada je došla ubrzo posle toga.
Nažalost, samo sam videla da je sa celim lešnicima, za ukus se obratite Špijunki. Kako sam gledala da sednem za stolom sa poznatim osobama, tako sam naletela na
kolegu Mjoy-a , koji nije znao da ja igram. Sramota!
Odmah sam pored upoznala i jednu veoma zanimljivu osobu.

Pružila sam ruku.
-Katarina.
-Orfej.
-Okej, to ti je nick, a ime?
-Orfej mi je ime.
Moj izraz lica-
.
Posle odnekud se stvorio i Zlatko i krenusmo da ogovaramo Hes. Ispade da je njegova Hesperida i moja Hes ista osoba. \o/ Da, daa, delimo je.
Bila je i živa svirka, karirani stolnjaci i kafanska muzika, pravo veselje. Neka smrzavanja i udarac u glavu ću preskočiti, da se prisetim samo onog lepog.
Pijana11.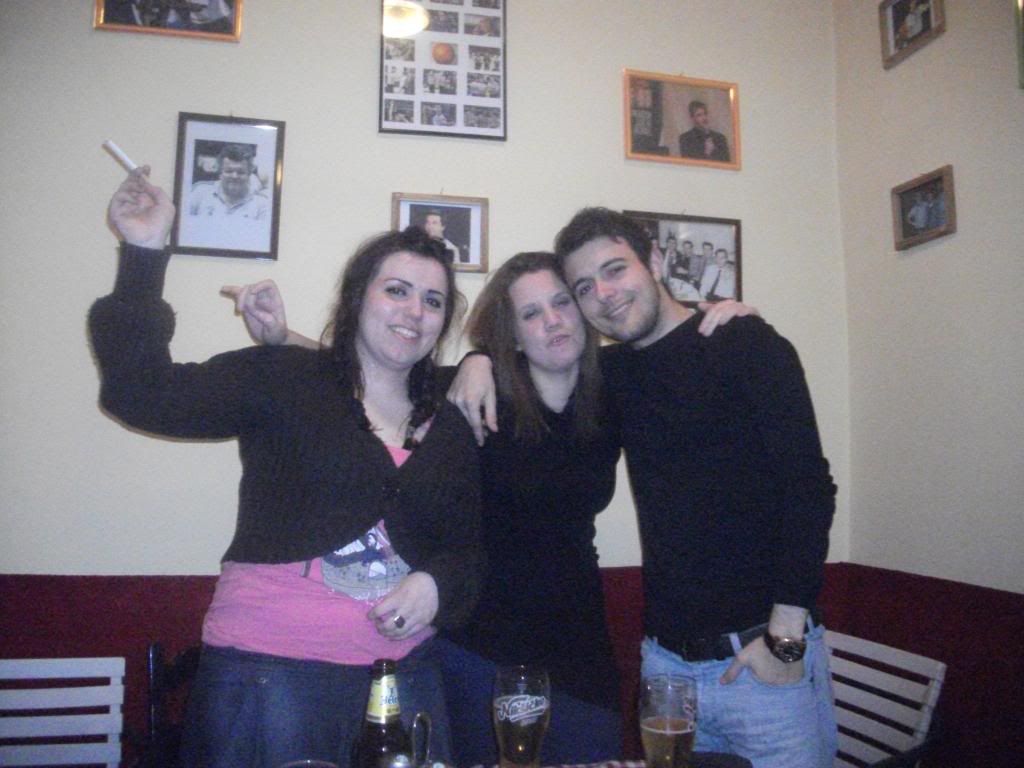 DrJekica, Pijana11, MjoyReborn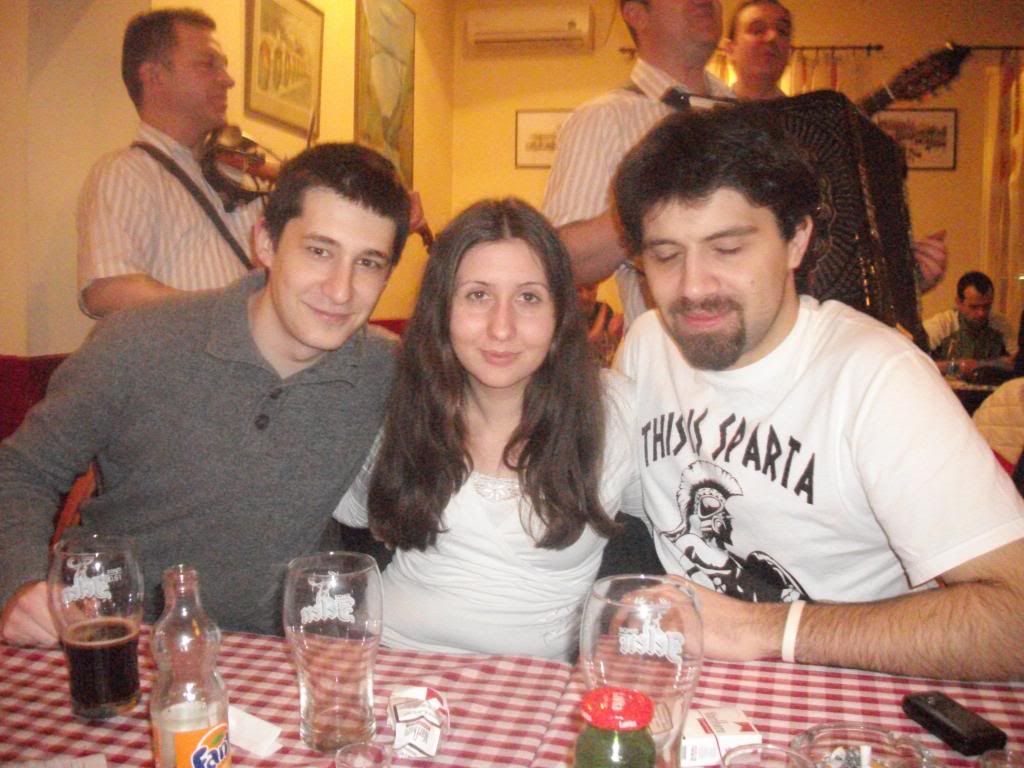 Zlatko Milovanovic, ja, Zuci



Raizel Blaze i Vlajko Delija



MjoyReborn i Pijana11



Miljana Pantelic, KOKI Badass, Chow-Bg, Gloshky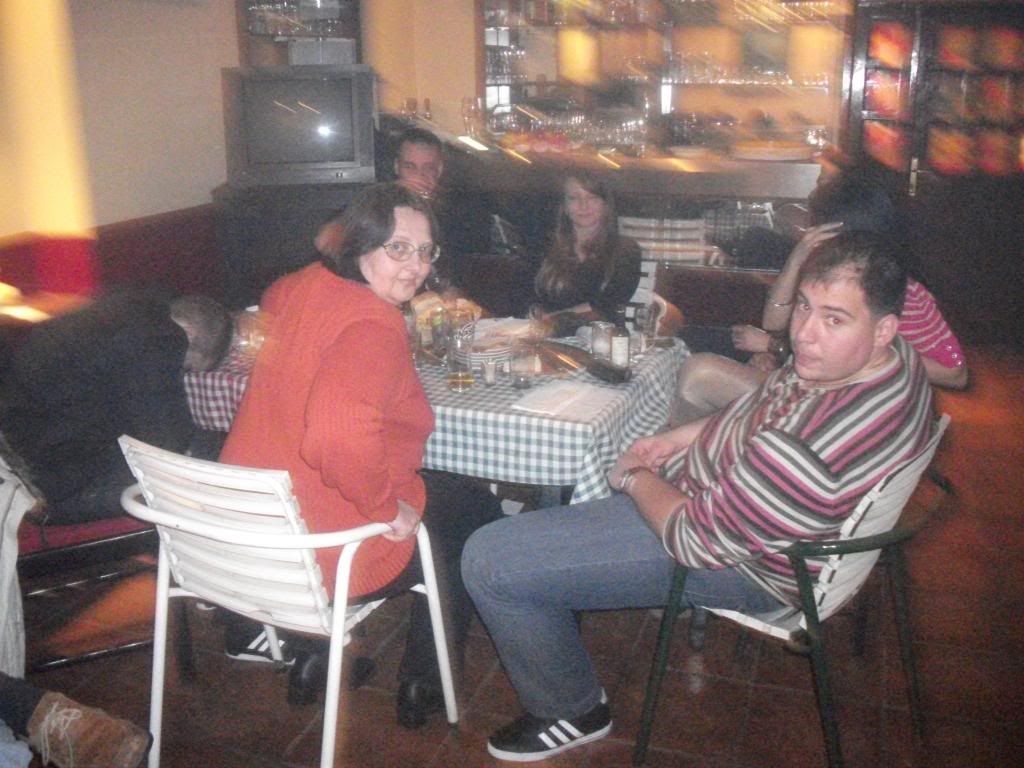 Gambino SSSS, Marko Tunic, Budalimir, Baby.Bullet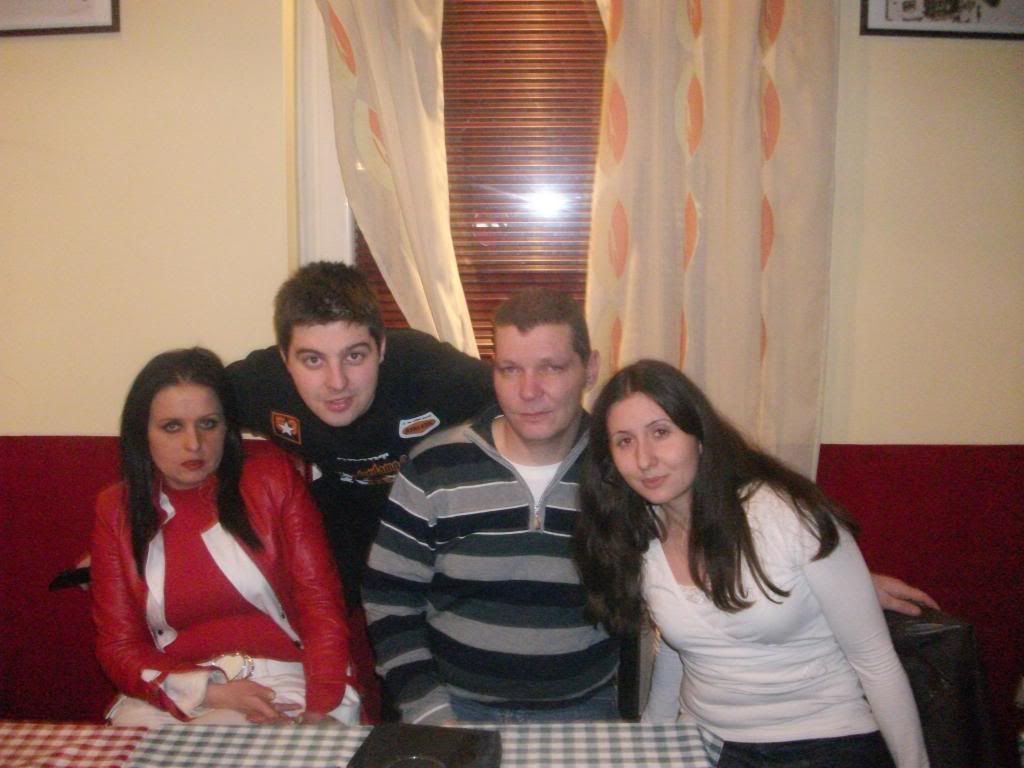 Miljana Pantelic, KOKI Badass, Chow-Bg, ja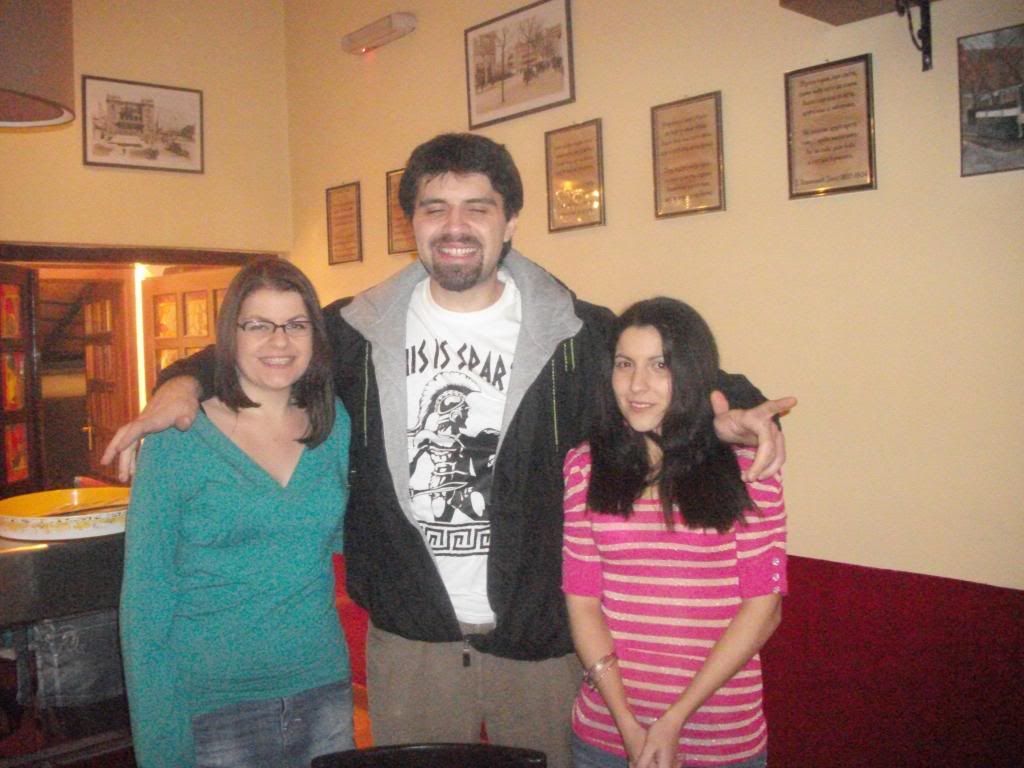 Leon Queen, Zuci, PlavaPrinceza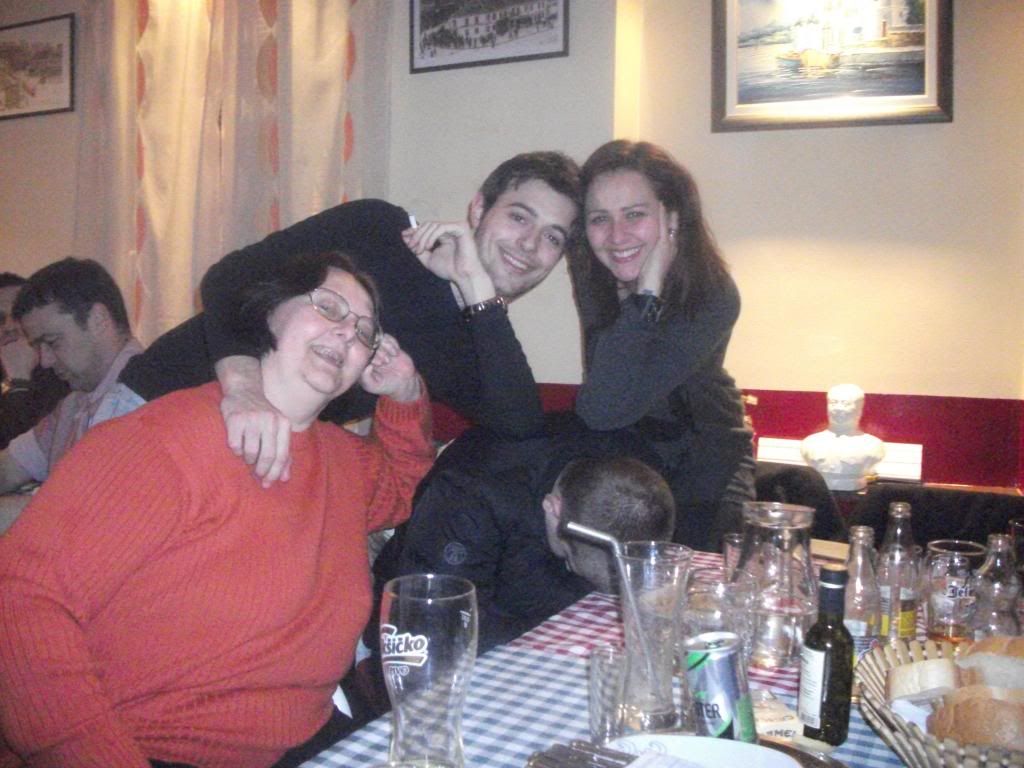 Gambino SSSS, MjoyReborn, VPCCP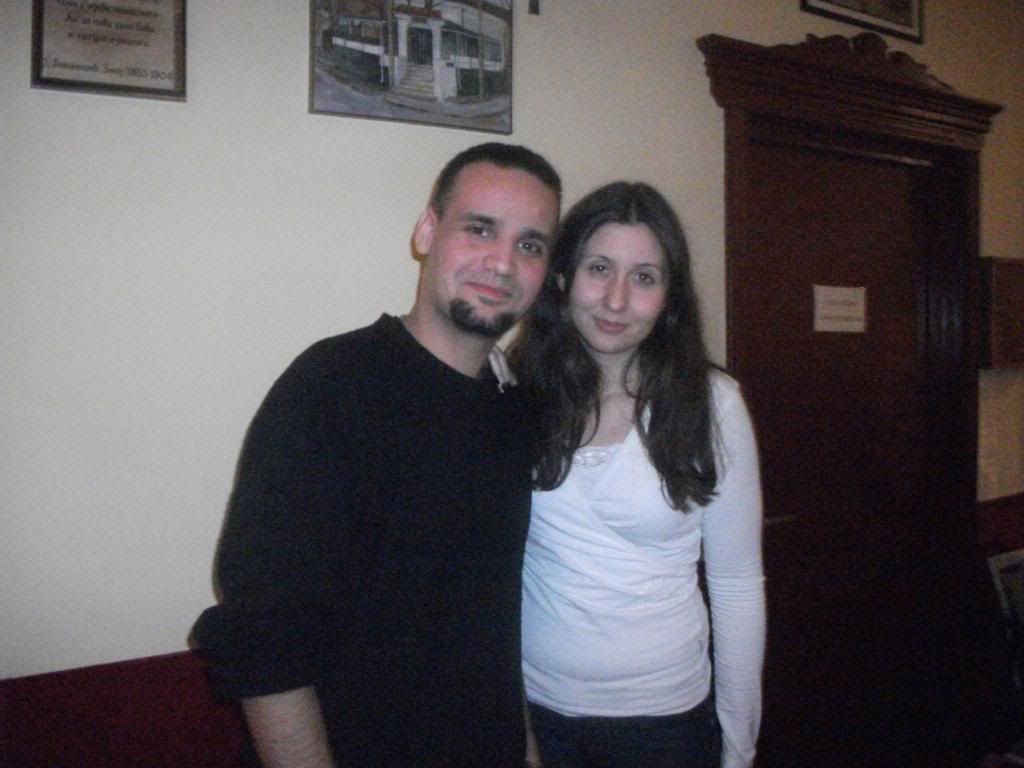 Budalimir i ja

Post your comment
What is this?

You are reading an article written by a citizen of eRepublik, an immersive multiplayer strategy game based on real life countries. Create your own character and help your country achieve its glory while establishing yourself as a war hero, renowned publisher or finance guru.