Day 2,403, 12:00
•
Published in Poland
•
by ZdzislawKozka
Otwieram notowanie polskiej listy rapu , która jest publikowana w gazecie
Polska codzienna
co dwa tygodnie . Za każdym razem
wyselekcjonowanych specjalne dla was 5 kawałków z gatunku rap. Do tego zawsze
będą jeszcze 2 utwory z innego gatunku niż rap ( począwszy od disco
polo, a skończywszy na muzyce klasycznej).
Zapraszam do przesłuchania!
1 .B.O.K - Jurodiwy
Click!
2 .Dixon37 ft. Sokół, O.S.T.R. - Jestem z Tobą
Click!
3 .OSTRY / Bezimienni feat. Kali - Trudy przynoszą zaszczyty
CLick!

4 . Zeus x O.S.T.R x Paluch x Miuosh - Ten Chory Świat (Olson Blend)
Click!
5 .Kacper ft. Kali, PMM - Obcy (Prod. No Name Full Of Fame)
Click!
Piosenki spoza gatunku rap :
1 .Piękni i Młodzi - Chciałabym spać z Tobą
Click!
2 .Ramin Djawadi feat. Tom Morello - Pacific Rim
Click!
Dzięki za przesłuchanie ! Zapraszam znowu za dwa tygodnie !

Zdzisław Kozka
P>S Aby nie było,że nic o erepie:
Polskie grupy bojowe-dla mnie nadszedł czas na jakieś zmiany. Jak widać. PGB ma zbyt duży wpływ na władze,w tej chwili to tak na prawdę one ją stanowią.
Reklamy:
Jesteś dwuklikiem lub doświadczonym graczem , ale chciałbyś czegoś więcej ? Świetnie trafiłeś.
Zapraszamy Cię
do członkostwa w PPC.
Click!
FUNDACJA OmNomNom!

Fundacja przyjmuje wszystkie zgłoszenia od dywizji 1 do 3. Dywizja 1 i 2 bez ograniczeń, a div. 3 max 10 zgłoszeń w miesiącu.
FORMULARZ ZGŁOSZENIOWY DO FUNDACJI
LINK GAZETY FUNDACJI
Fundacja przyjmie również walutę, golda,chlebki i bronie,które później rozda.
LINK do przyjmowania datków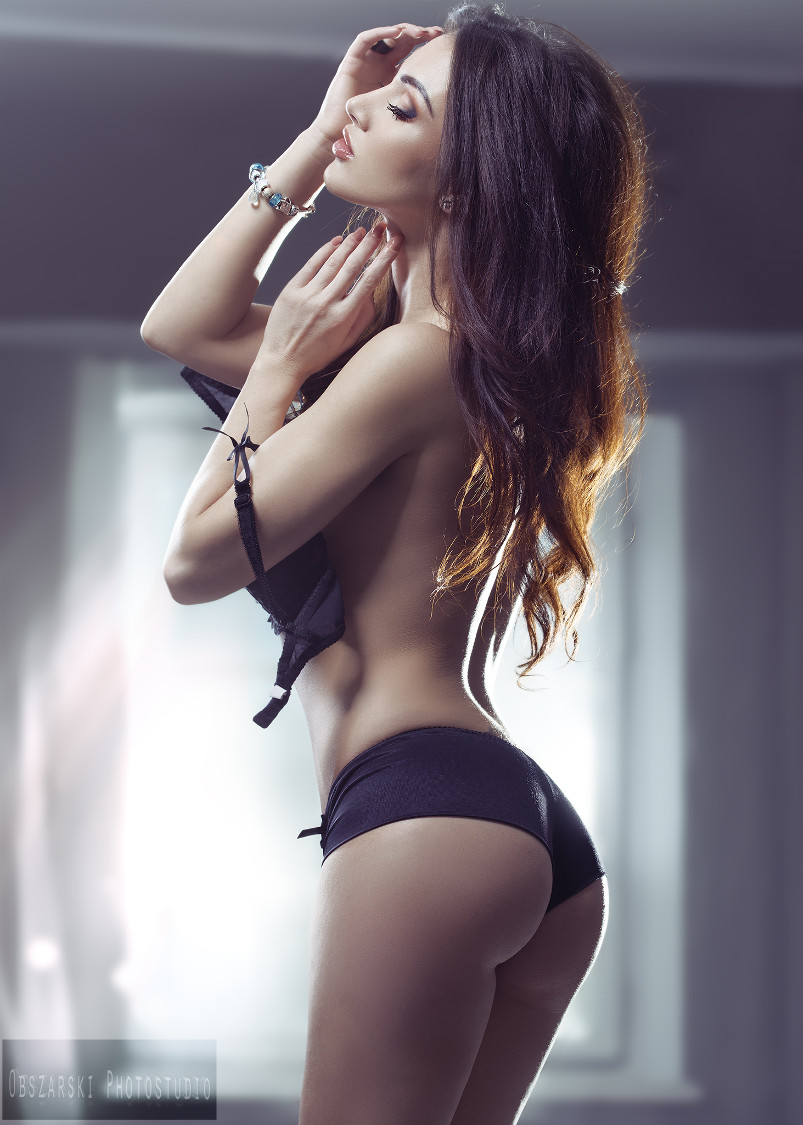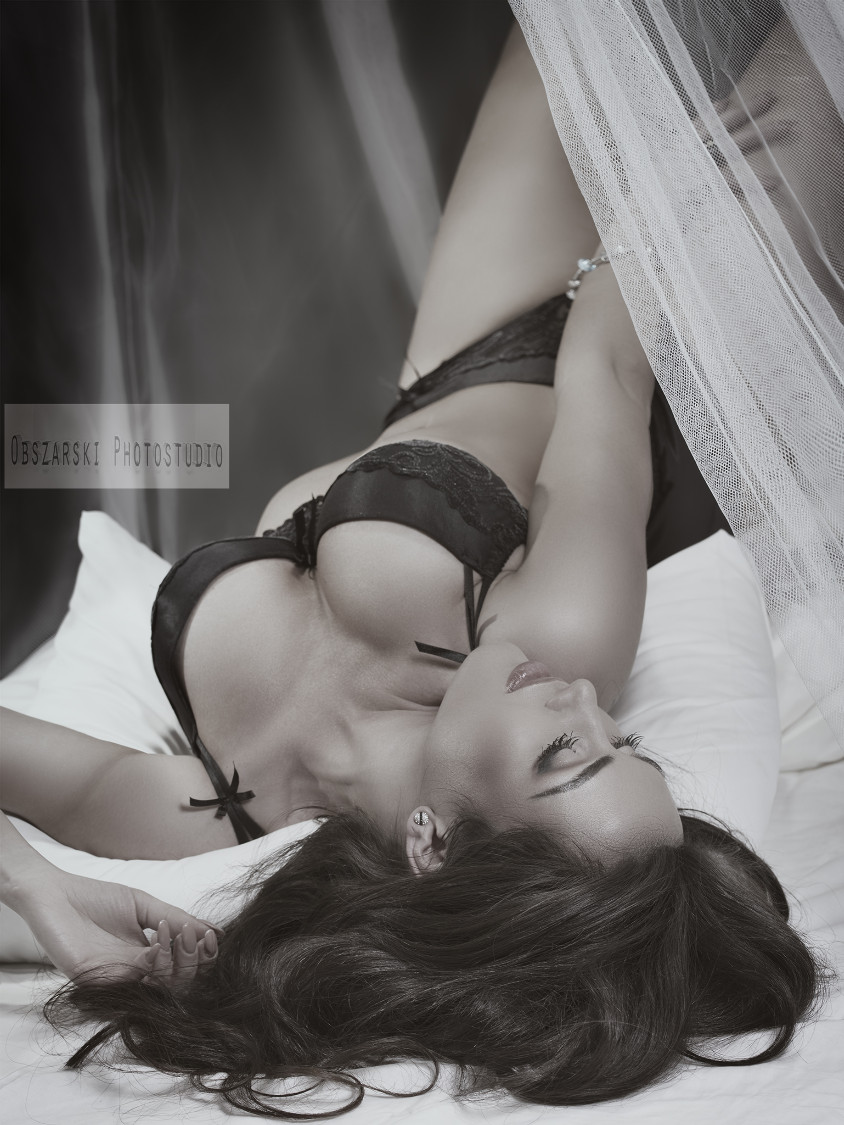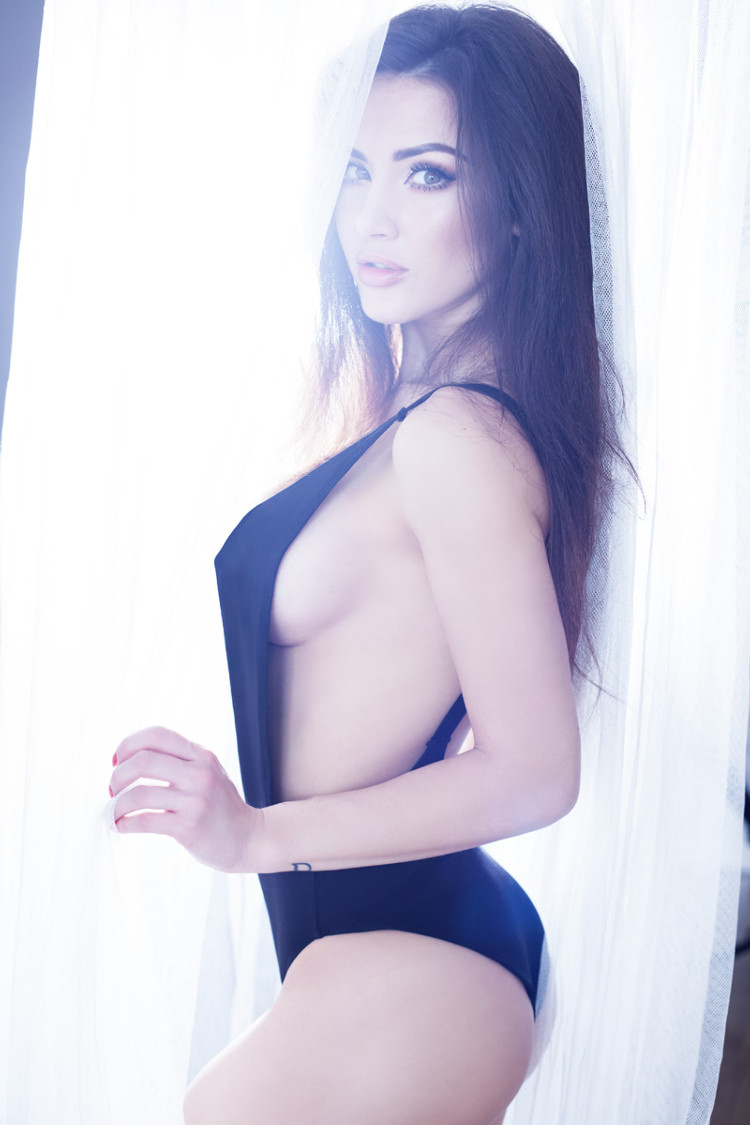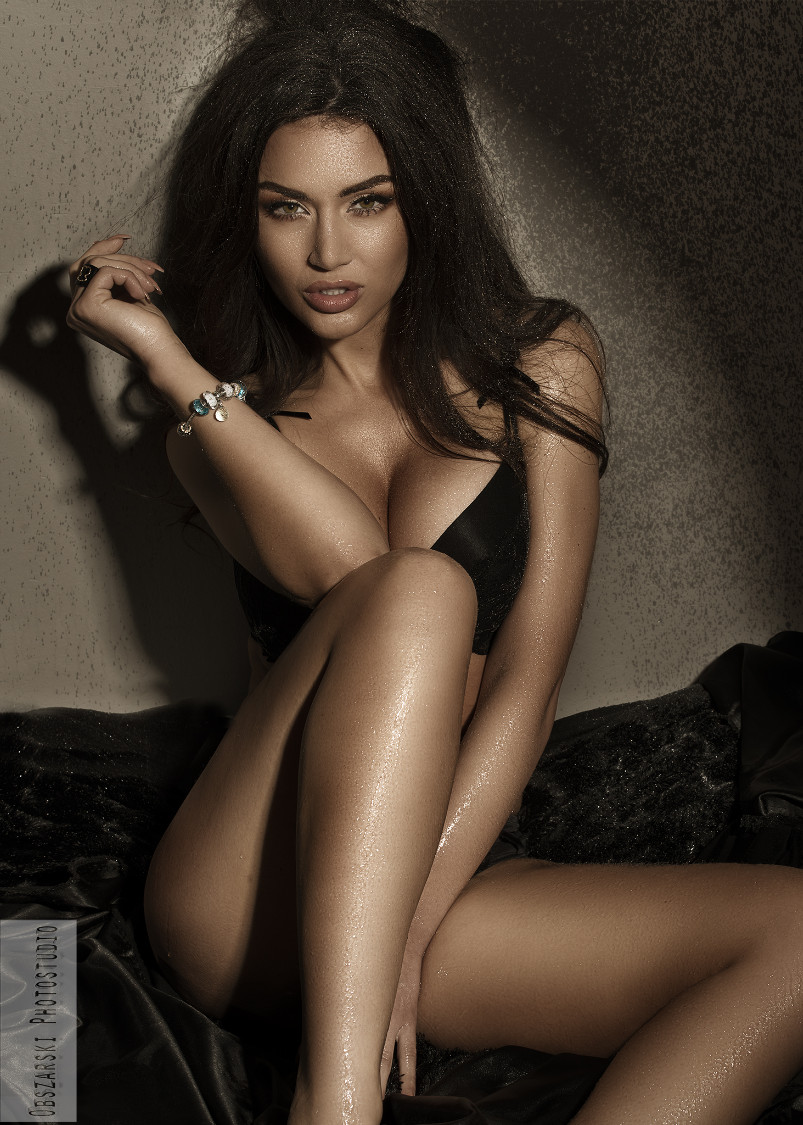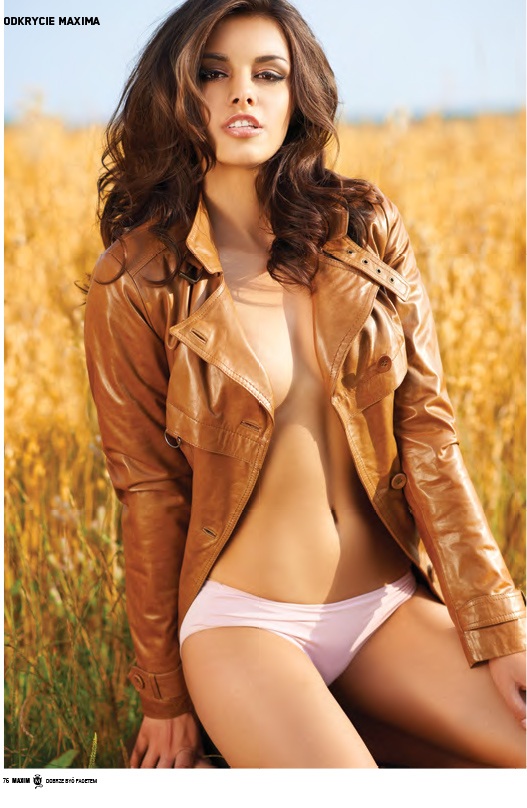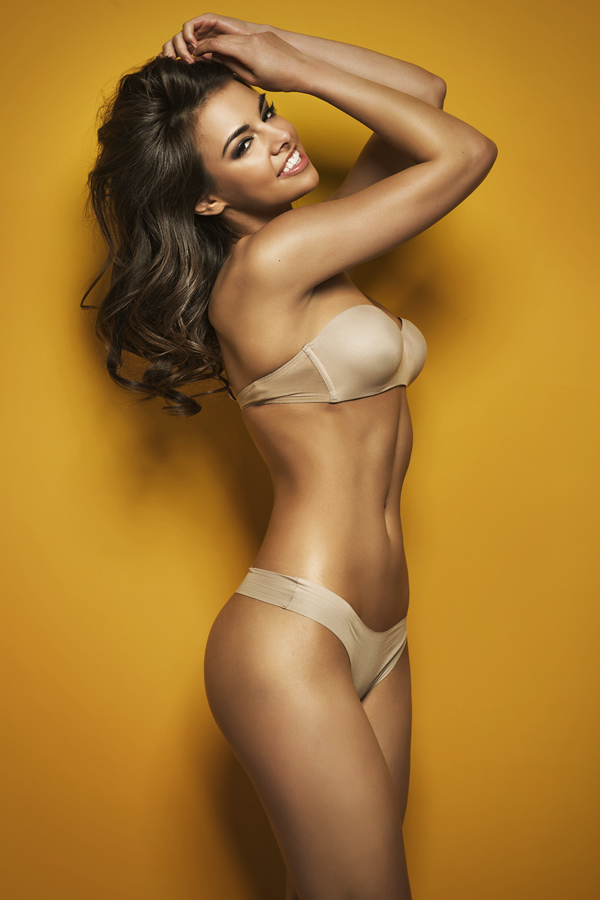 P.S: Żeby nie było, że nic oerepie. Powrót republikanów sprawił,że zagrali na nosie,co poniektórym graczom. Ale czy przysporzy im to pozytywnego fejmu? Czy raczej negatywnego?
Post your comment
What is this?

You are reading an article written by a citizen of eRepublik, an immersive multiplayer strategy game based on real life countries. Create your own character and help your country achieve its glory while establishing yourself as a war hero, renowned publisher or finance guru.