Day 2,238, 17:34
•
Published in Serbia
•
by MakiOpaki
Ko se krstom krsti i Slavu svoju slavi badnjak pred kućom ne sme da izostavi!
Život neka vam bude ko najlepši san
Od srca vam želim Srećan Badnji dan
Neka ti Badnjeg dana sve krene na bolje,da imaš za sve snage i volje,da ljubav ti bude ko najlepši san
Želim ti sve najbolje za Badnji dan
Kada badnjake unesete,neka vas svaka sreća sretne,sretala vas milost Boga i u kući svakog tvoga
Zdravlje..sreću i vaš san..doneo vam Badnji dan!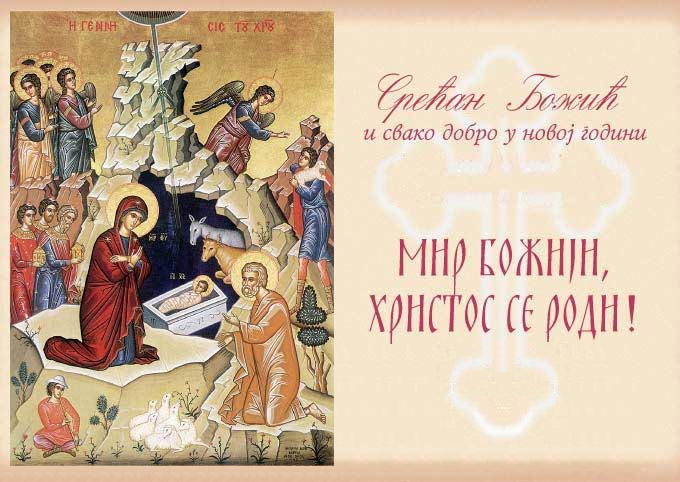 Danas oprosti dužnima..daj poljubac bližnjima..pomozi tužnima.
U ponoć pogledaj nebo videćeš zvezdu što hodi i reci tiho HRISTOS SE RODI !!
Povodom Badnjeg dana i Božića..i mog rodjendana na Božić..svima koji u komentaru danas napišu
:Srećan Badnji dan
ili na dan Božića
:Hristos se rodi
dobiće
500
energije da je u zdravlju potroše
-jedini uslov je da imate eSrpsko/eCrnogorsko državljanstvo...ili ste "naši" u inostranstvu.
Udari
vote
i
shout
da što više ljudi vidi..sub ko želi
-podela će se vršiti drugog dana Božića.
-molim bez politike u komentarima...
---
Podela je završena..podeljeno je 225 000 energije.
Hvala svima ..u zdravlju je trošili..
i još jednom.... Sretni Vam Praznici !!!!
---
Post your comment
What is this?

You are reading an article written by a citizen of eRepublik, an immersive multiplayer strategy game based on real life countries. Create your own character and help your country achieve its glory while establishing yourself as a war hero, renowned publisher or finance guru.