Day 2,002, 13:49
•
Published in Bosnia and Herzegovina
•
by Pobednica1389
Dragi topmire,

prelazeći preko svih tvojih nedostataka, a Bog zna da ih nije malo.




Odlučili smo da te volimo
mi koji te volimo
xD

Tebi u čast na ovaj sveti dan odlučili smo da čitavoj eBiH damo na znanje da si umiljati gad bez obzira na boju kože i rast.
I ovim putem ti od srca čestitamo i izjavljujemo svoju beskompromisnu ljubav i odanost.

O tvojoj obdarenosti su mnogi čuli i svi gledaju i svi ti se dive, šta te briga ne znaju da žive.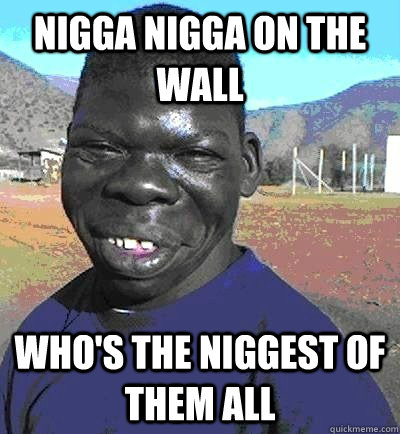 Tvoji asasini, ljubavnice, mnogobrojna djeca, rodbina i prijatelji.




p.s. sretan rodjendan! xD
Post your comment
What is this?

You are reading an article written by a citizen of eRepublik, an immersive multiplayer strategy game based on real life countries. Create your own character and help your country achieve its glory while establishing yourself as a war hero, renowned publisher or finance guru.