Day 1,986, 07:25
•
Published in Sweden
•
by fatmike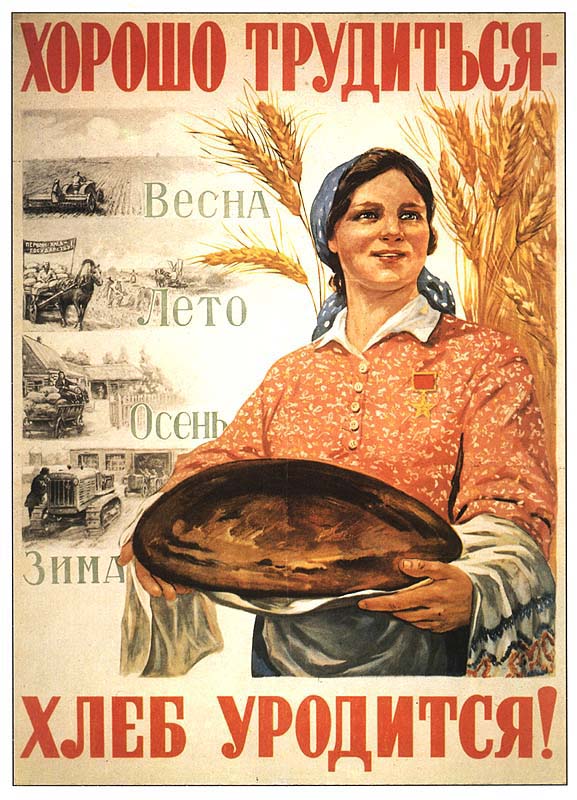 eSverige är ett klassamhälle.
Det finns de som har väldigt mycket och de som, i förhållande till dessa, har väldigt lite. Det understa och mest utsatta skiktet av arbetarklass är nybörjarna. Som nybörjare börjar du längst ner på samhällsstegen, vilket till en viss mån är bra, men MSAP ser det som avgörande att ge de nya en ärlig chans att komma igång och börja klättra.
MSAP står för en politik med mål att eliminera klassbaserade skillnader, en sådan politik är per automatik nybörjarvänlig. Med detta i åtanke kommer vi i MSAP dela ut bröd motsvarande 1000 health! Samtidigt vet vi att välgörenhet inte är en lösning, utan blott plåster på såren. För att på allvar ta tag i problemen krävs ett systemskifte, eSocialismen!
För att vara berättigad bidraget på 1000 health krävs det att du:

– Är level 30 eller mindre
– Skriver en kommentar så vi vet att du vill ha bröd
Har du fått ett liknande bidrag från MSAP tidigare?
Det gör ingenting, du kan få det igen!
Gå gärna med i
MSAP
och
Arbetarmilisen
och se till att använda brödet i kampen mot imperialismen. Ha en trevlig dag!
Se till att du har plats i lagret, annars blir det inget!English:
MSAP is a great socialist party and today we are giving away bread to the people. If you are lvl 27 or less and have an eSwedish citizenship we will send bread corresponding 500 health. The only thing you need to do is to write a comment!
Post your comment
What is this?

You are reading an article written by a citizen of eRepublik, an immersive multiplayer strategy game based on real life countries. Create your own character and help your country achieve its glory while establishing yourself as a war hero, renowned publisher or finance guru.