Day 1,825, 08:45
•
by AragonDaisengar1
DE CAMINO A EL CONGRESO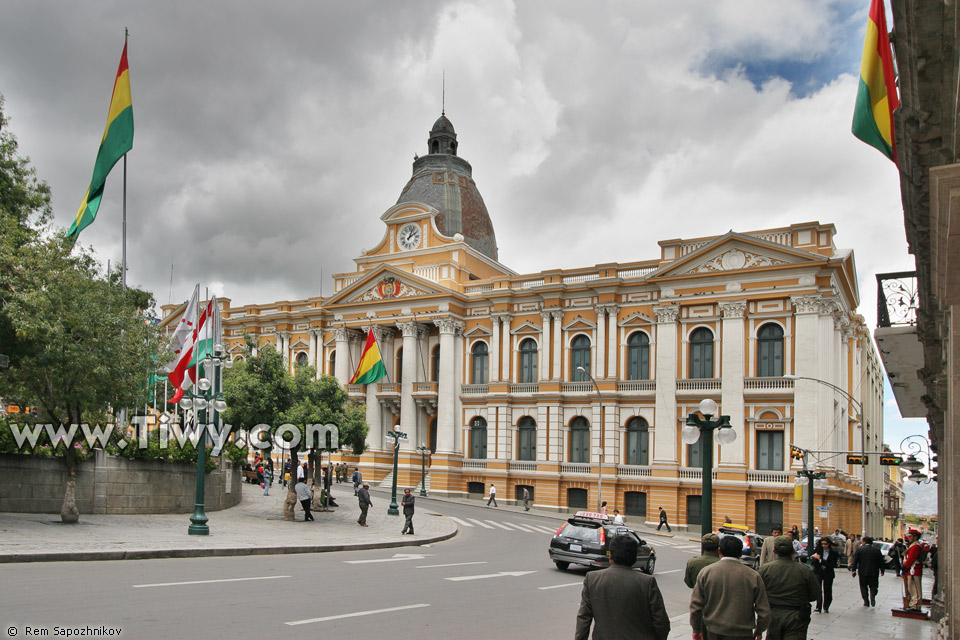 hola, en esta ocacion, me presento como saben mi nombre enJuego es AragonDaisengar, el motivo de escribir algo sobre ESTAS SIGUIENTES LINEAS ES:
1.- YO AragonDaisengar, me presento oficialmente a estas elcciones con el motivo de contribuir a mi pais y seguro y confiado de que el cambio no llega por si solo si no que hay que trabajar para realizar ese cambio, desde que llegue acumule experiencia, pues para el bien de eBolivia es nesesario colaborar con la patria, soy de la nueva generacion y tengo entusiasmo respet a aquellos amigos que lucharon por mantener el ePais estable, confio en que cada dia vamos mejorando y estoy seguro de que si algo tenemos todos en Garra, coraje y Huevos.
Mi Perfil de eRepublik.
http://www.erepublik.com/es/citizen/profile/6663825
y una copia de el dia 1825 hrs 08:27 nuevo mndo eRepublik
A todos mis amigos, a los que no son mis amigos a mis enemigos en estas elecciones les invito a votar por Mi por las siguientes razones:
- Por que el pais nesesita de personas activas y dispuestas a colaborar.
- Por que desde el congreso fomentaremos y promoveremos a la creacion de mas empleos y mejor salario para nuestros eObreros.
- No ofrseco traer la Luna, pero ofresco constancia en mi trabajo.
- Dispuesto a colaborar a favor de mi pais, por que hay que darle un alto a el TO extranjero y fomentar a crear un ministerio de Migracion.
por eso y mucho mas te invito a unirte a mi causa... tu causa y la causa de los eBolivianos que queremos una vida mejor y bien estable.
PARA ESTAR AHI Y TOMAR DECICIONES VOTA... Por Una bolivia estable Vota por el TSP.
-
Post your comment
What is this?

You are reading an article written by a citizen of eRepublik, an immersive multiplayer strategy game based on real life countries. Create your own character and help your country achieve its glory while establishing yourself as a war hero, renowned publisher or finance guru.