Day 1,956, 00:29
•
Published in Croatia
•
by torca sibenik
Poštovani:
-cjenjeni kralju plave krvi....dr mate lulo ubojico vampira
- cjenjeni saveznici koji ste stukli emakedoniju
-cjenjeni ehrvati koji živite u inozemstvu a posebice ekini kojima se neobično i iskreno divin
-
i ostali jadnici jadni fuj, zbljuv,povraćanje, koji ste ostali igrat u eHr
Po uzoru na mog duhovnog vođu dalaj lamu...pardon BacuST-a tija bi primjetit da san se drznija svatit zašto mi pušimo sve ove ratove a to ću vam sa radošću i grafički prezentirat po uzoru na mog drugog duhovnog vođu po pitanju enovinarstva Zorana Šprajca...pardon Alena JaxaProblem je naime u lošoj kvaliteti ekineskog oružja, u njihovoj masovnoj proizvodnji di pati cili eden savez.

Evo recimo pogledajte kako izgleda naoružanje ostalih saveza koji nemaju majku ekinu nego ljudi igraju za sebe: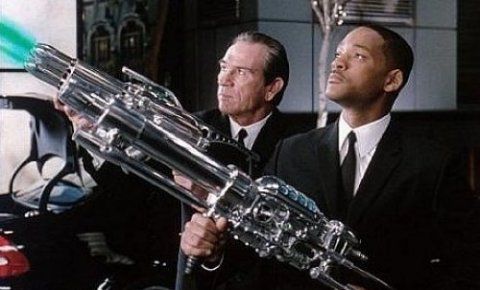 Dok mi s druge strane pazimo našu majku ekinu i dobijamo ovo iz ekine:
Šta reći, kakvu posluku porati na ova šokantna otkrića?
Kako dalje?
Di?
Možemo li airstrike na esrbiju?
Ako krenemo airstike na esrbiju pogledajte šta nas čeka:
(ovo je neka esrbska zastupnica u parlamentu)
A sad pogledajmo našu saborsku zastupnicu koja se upravo vratila sa pregovora sa ekinon i mikinaedenvine savezon:
Primjećujete kako je naša zastupnica naoružana odličnim MADE IN CHINA grudnjakon napravljenog od okolotrbušnog pantalodršca dok je srbska zastupnica izbacila očnjake, napunila pljucu, stavila cvike koje vidu po mraku i čeka ispalit hitac u anal...otvor naše zastupnice u najnovijem izdanju gerila wara di je naša zastupnica na 1233 strenghta a esrbska 8726892262928272629292827262628 strenghta.
Očekujemo po hitnom postupku da se naši cijenjeni ehrvati koji imaju krizu identiteta i smatraju se da su ekinezi podhitno malo žešće uvuku u ana...otvor majke kine te da im osiguramo makar 340% bonusa na wep jer nama ne triba.

Maši ušima ekina!!
1950 mi je narasta srenght

pozz
Post your comment
What is this?

You are reading an article written by a citizen of eRepublik, an immersive multiplayer strategy game based on real life countries. Create your own character and help your country achieve its glory while establishing yourself as a war hero, renowned publisher or finance guru.