Day 1,817, 12:02
•
Published in Chile
•
by Antgonzale
Presentación: http://www.erepublik.com/en/article/2150945/1/20 (por si no entiendes) Recuerda ver capitulos anteriores para seguir la historia
Capitulo 4: "I'll Come Back!"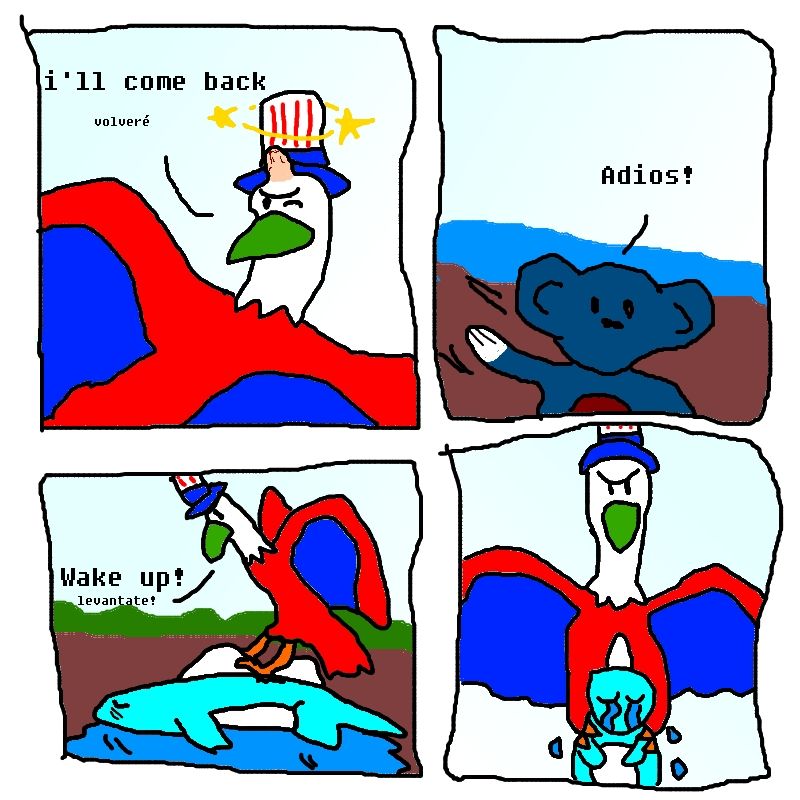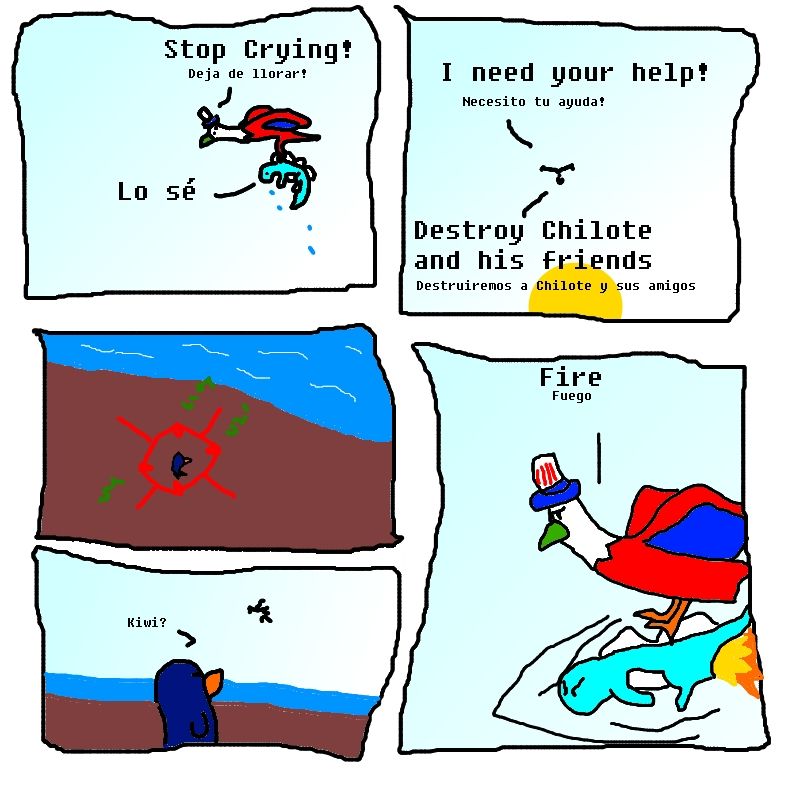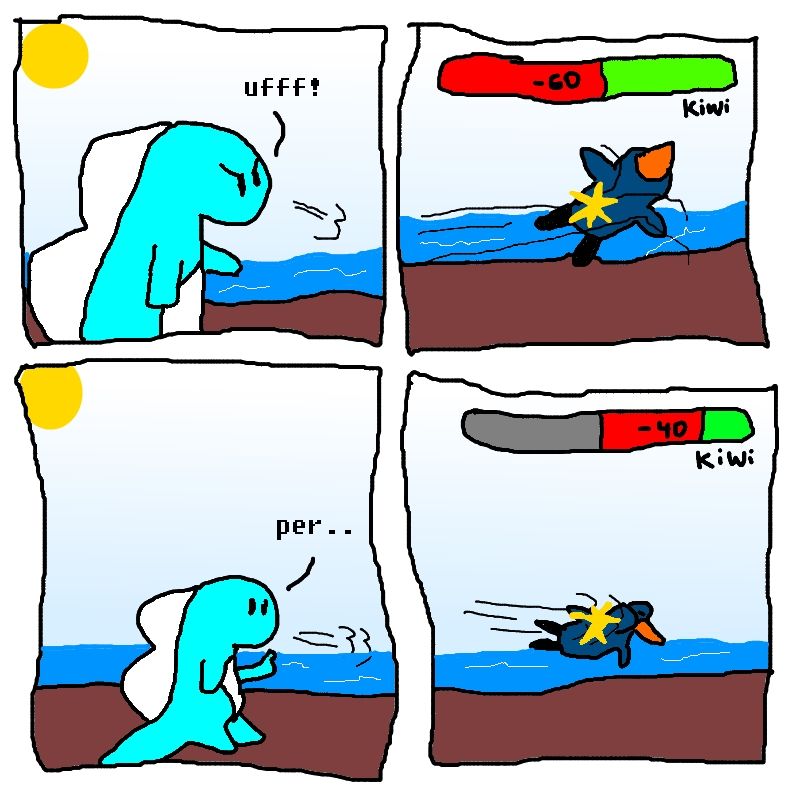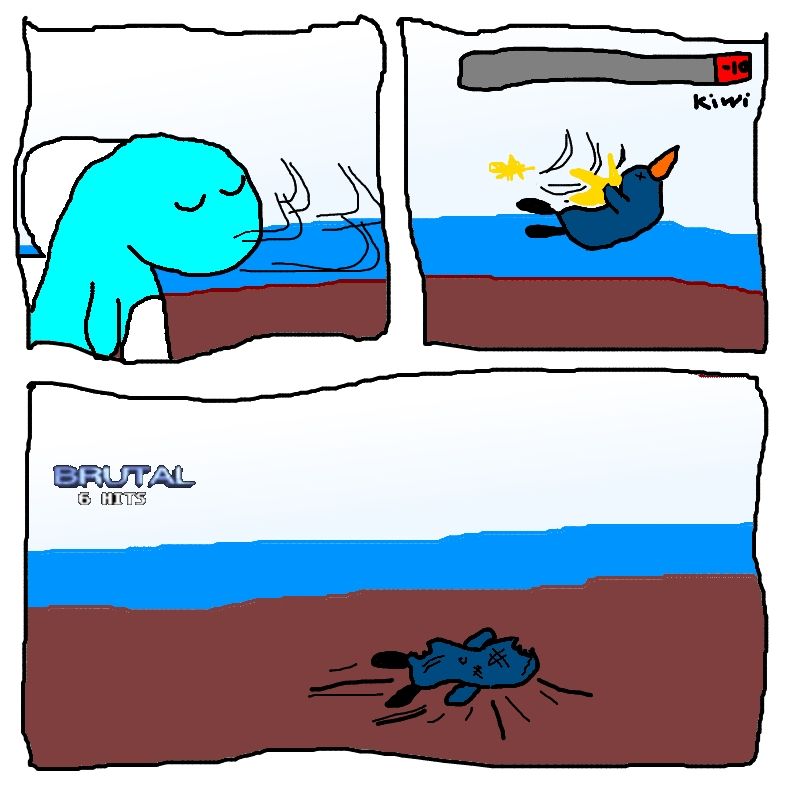 .
.
.
.
.
.
.
.
.
.
.
.
.
.
.
.
.
.
.
.
.
.
.
.
.
Japo
"el bien dibujado"
Regularmente no aparece, gracias a su increible capacidad de adaptación a podido aprender surf sin problemas.
.
.
.
.
.
.
.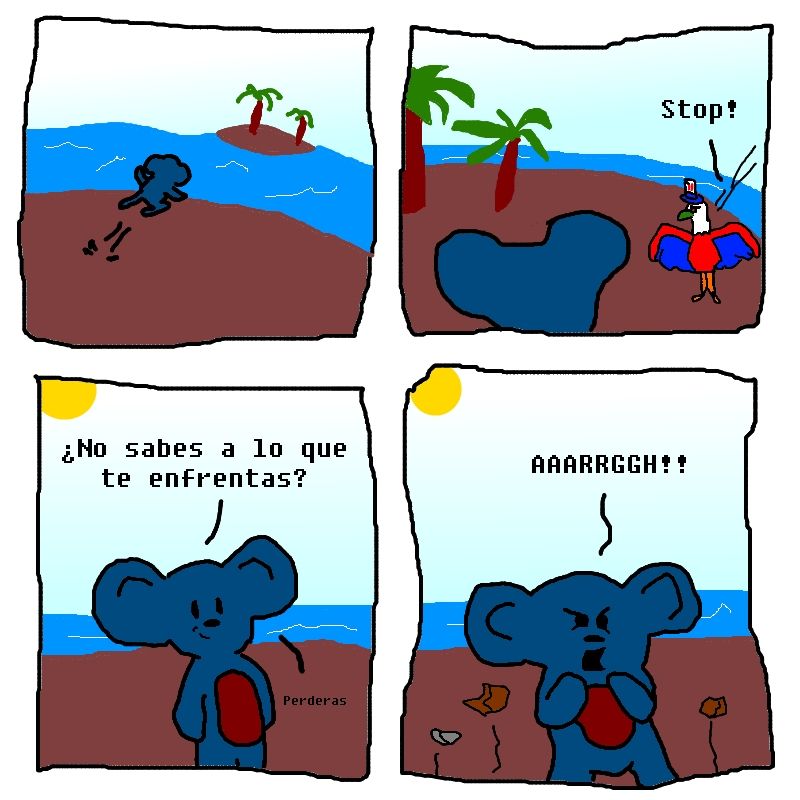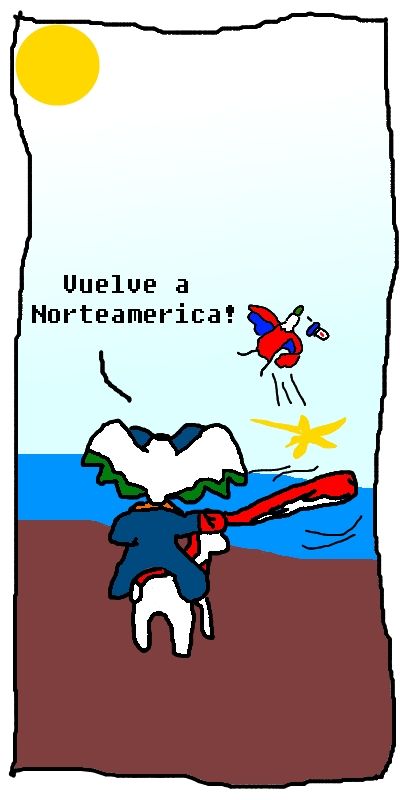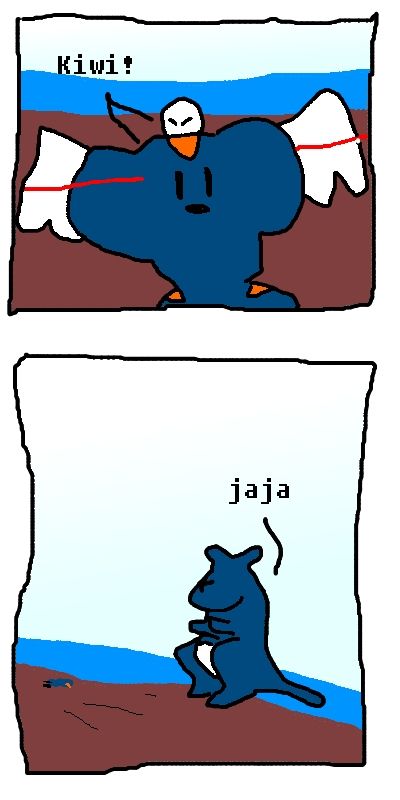 Podrá resistir Kiwi a las mortales heridas proporcionadas por Tino, llegará Cotdroid a tiempo, ¿que planea Aussie?. Vea esto y mucho más en el Siguiente Capitulo de las Aventuras de Tino y Zuka!
Nota:
En este capitulo Kiwi aparece en 2 lugares a la vez. Resulta que cuando Kiwi no esta en Cotdroid se suple su lugar con un Kiwidoll de igual poder de pelea
Mientras tanto en algún lugar del ePlaneta!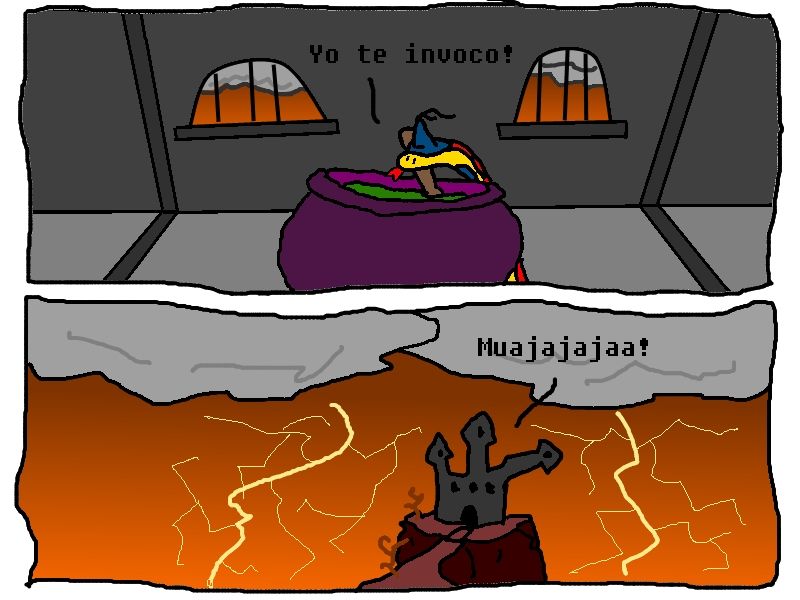 ¿Qué pretenderá Gitana haciendo una ofrenda a los Dioses?

Si le gusto Votelo para que más lo puedan Ver!...
__________
En otro Vecindario:
http://www.erepublik.com/en/article/2151930/1/20
(En Inglés)
Por Yhamilitz
__________
Para entender algo, visiten el Diario de Ariel Aguirre.
http://www.erepublik.com/es/newspaper/el-care-raja-278766/1
Y también la particular opinión de actualidad de mi camarada Raul Macaya Puebla.
http://www.erepublik.com/es/newspaper/ein-volk-eine-stimme-283639/1
Post your comment
What is this?

You are reading an article written by a citizen of eRepublik, an immersive multiplayer strategy game based on real life countries. Create your own character and help your country achieve its glory while establishing yourself as a war hero, renowned publisher or finance guru.