Day 1,933, 09:27
•
Published in Uruguay
•
by Quincom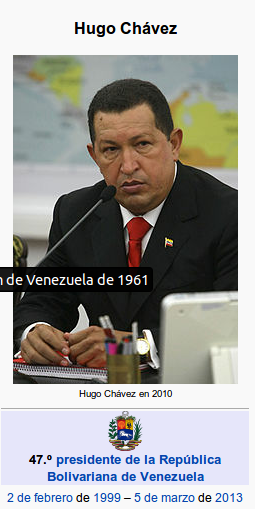 Hugo Rafael Chávez Frías
(Sabaneta, 28 de julio de 1954 - Caracas, 5 de marzo de 2013) fue un militar y político venezolano, presidente de la República Bolivariana de Venezuela desde el 2 de febrero de 1999 hasta su muerte. Ingresó al Ejército Nacional de Venezuela en 1971 donde desarrolló un interés por la política y fue cofundador en 1982 del Movimiento Bolivariano Revolucionario 200 (MBR200) en medio de la crisis económica y social que conllevó al llamado Caracazo en 1989. En 1992, Chávez, junto con otros militares del MBR200, intentó un golpe de Estado contra el entonces presidente Carlos Andrés Pérez el cual fracasó y por el cual fue encarcelado durante dos años, hasta ser indultado más tarde por el entonces presidente Rafael Caldera. Chávez se postuló a los comicios presidenciales de 1998 con el apoyo del Movimiento Quinta República (MVR), y tras obtener la victoria se convirtió en el 42.º presidente de Venezuela con lo que buscó consolidar la llamada Revolución Bolivariana basada en su proyecto socialismo del siglo XXI.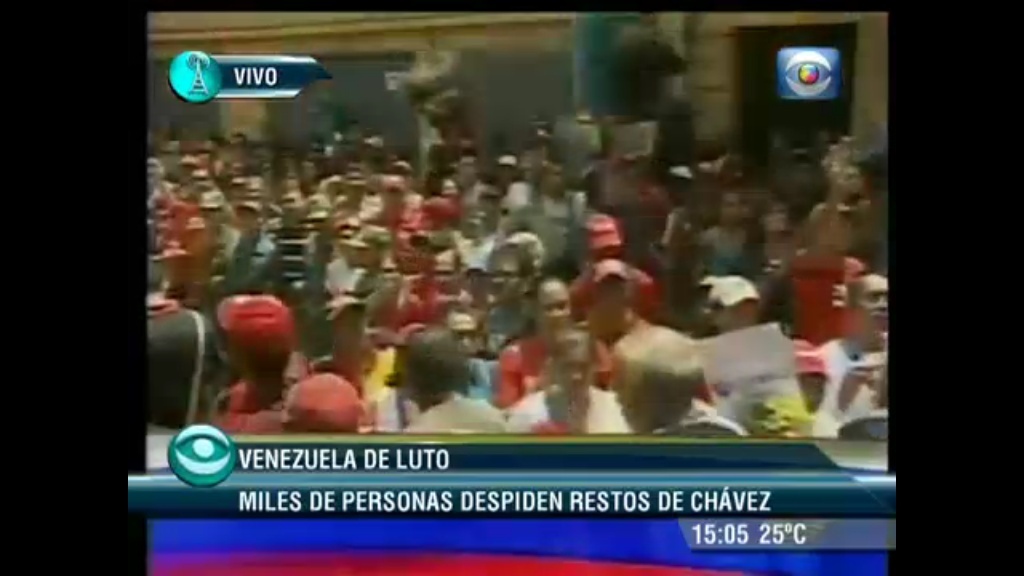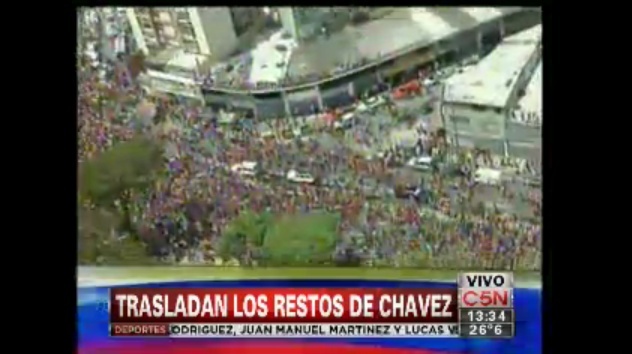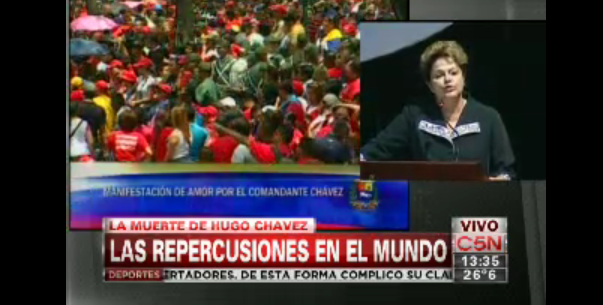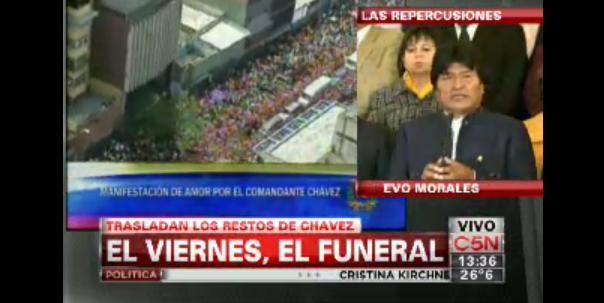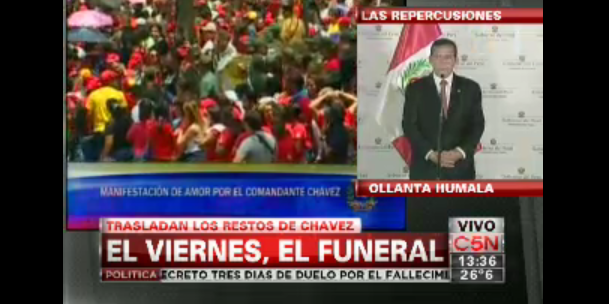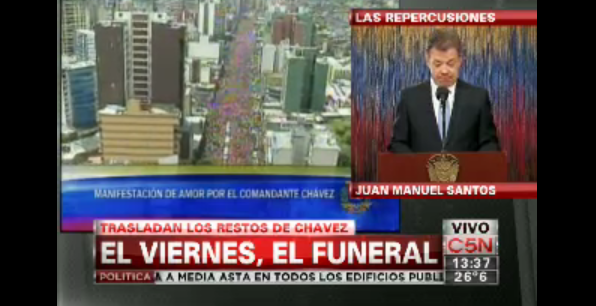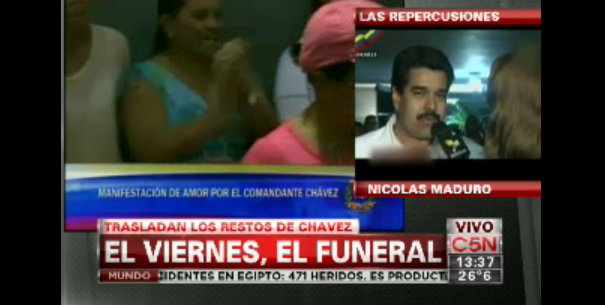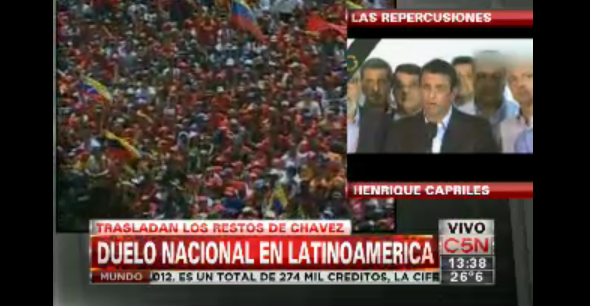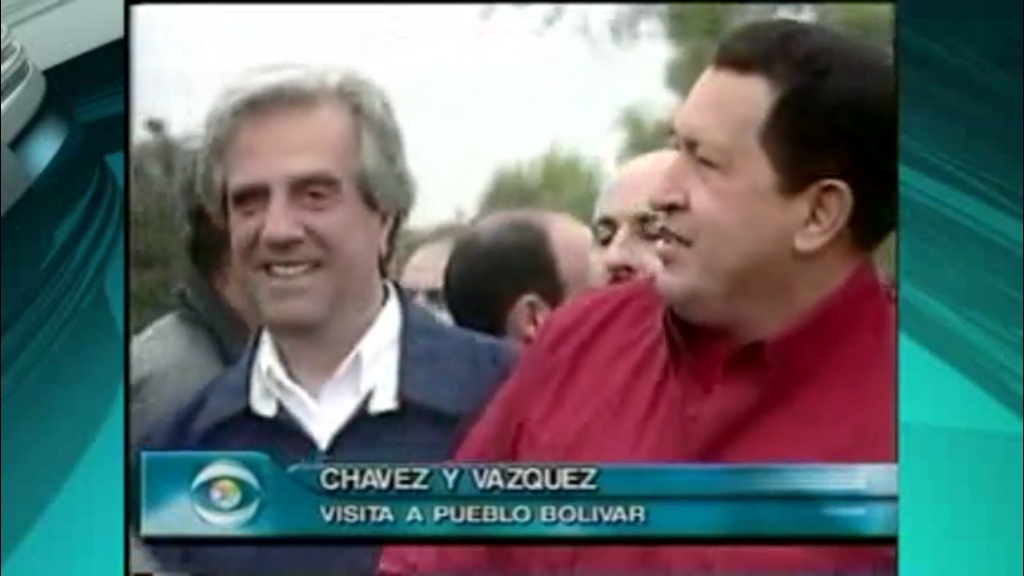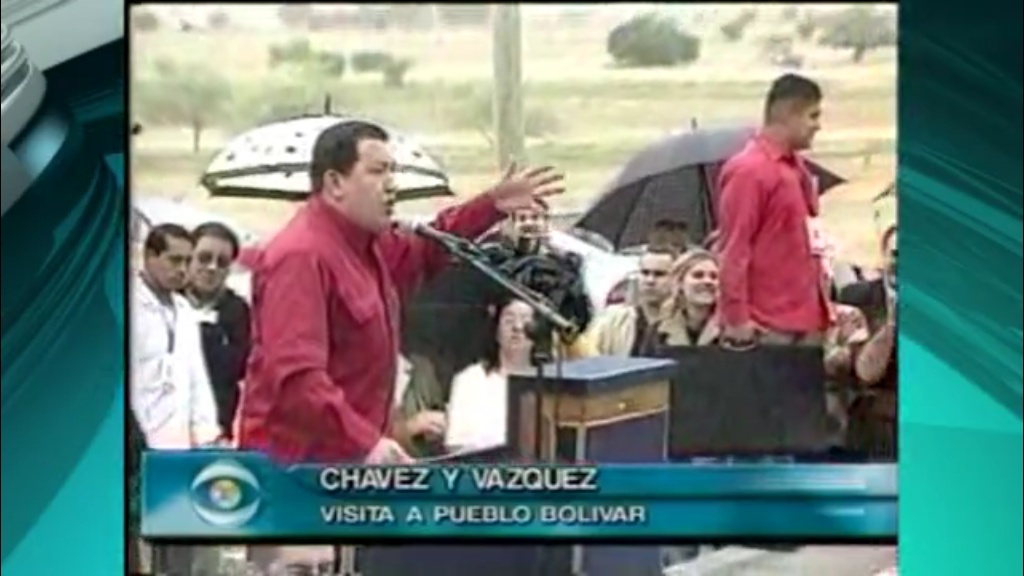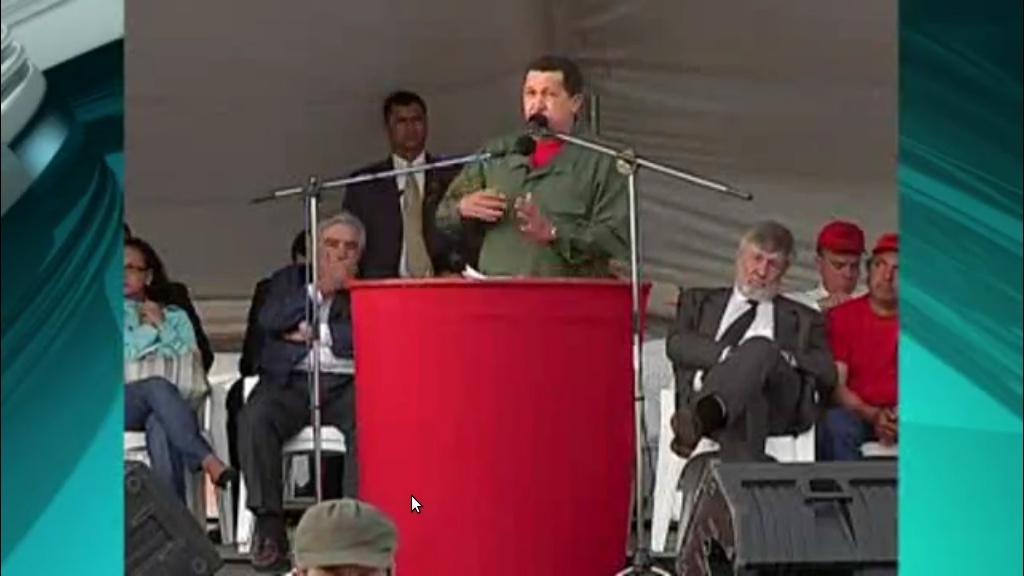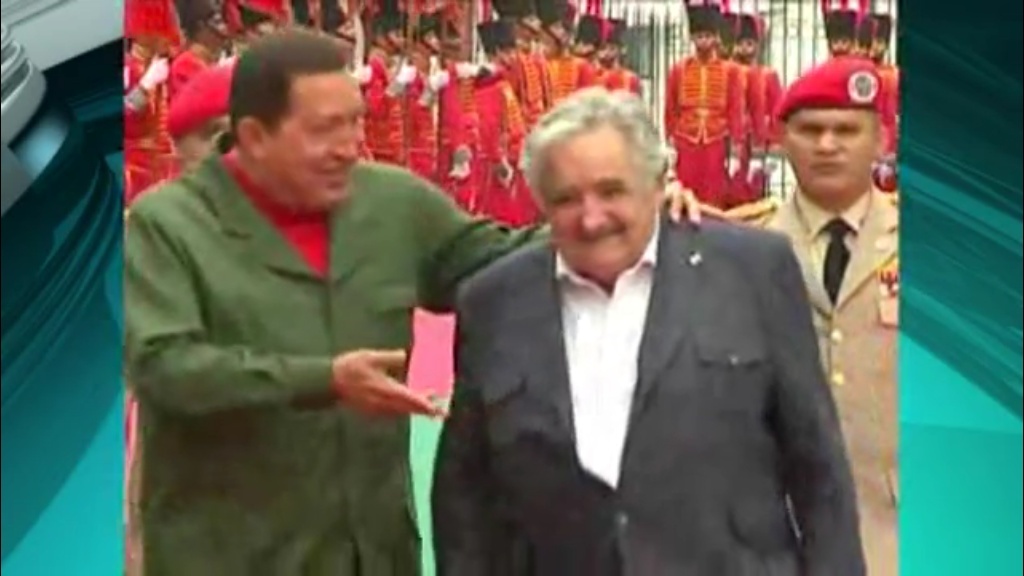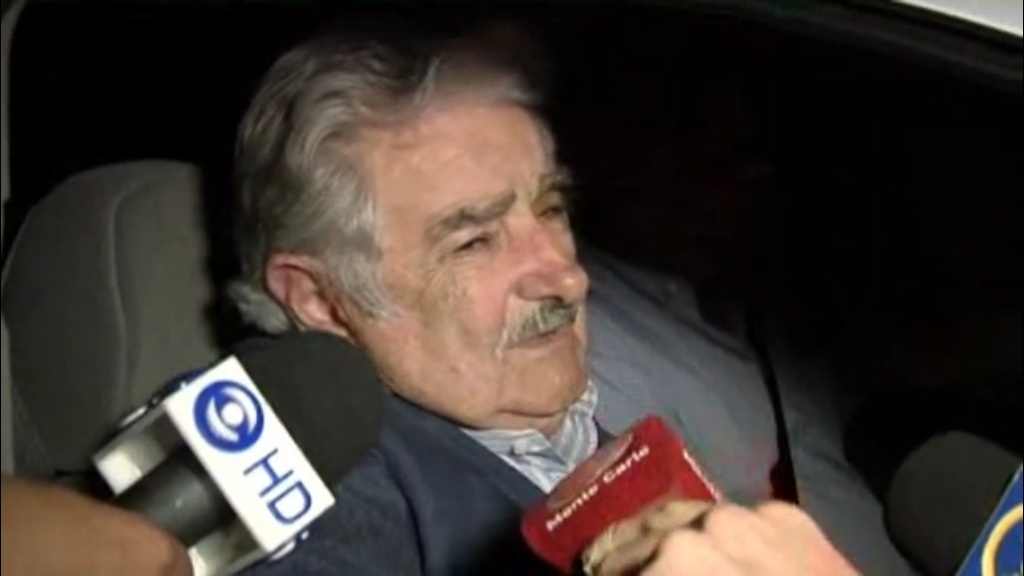 "Se nos fue un luchador romántico.."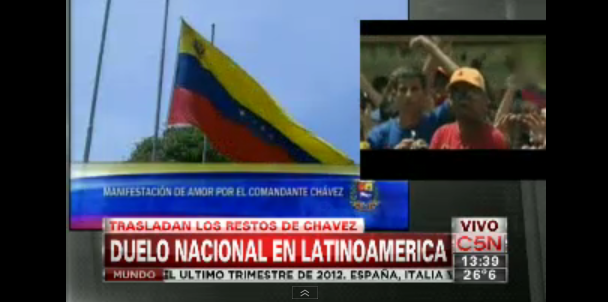 http://www.youtube.com/watch?v=_1UB8-CBE1c
Post your comment
What is this?

You are reading an article written by a citizen of eRepublik, an immersive multiplayer strategy game based on real life countries. Create your own character and help your country achieve its glory while establishing yourself as a war hero, renowned publisher or finance guru.