Day 1,825, 09:45
•
by SabatonBIH
On meni, nema Bosne… Ima je… I bice…

Kako bolan nema Bosne, a Neretva huci.
Kako bolan nema Bosne, a Miljacka tece.
kako bolan nema Bosne, a Sana ide.

Ti mislis da ona ne ide, ali sagni se hajvanu, pogledaj
ide Sana, ide Sava, ide Drina, ide Vrbas, ide Bosna, ide Ukrina, ide Lašva

Svi oni i one idu, a ti dje ces? Nemas kud.
Ide bolan Ugar, u njega utice Lonska, tu ribe ima.
Tu si treb'o ribe fatat, a ne moju kucu rusit.
Ti si treb'o otic na onu Unu, zasjest s komsijama i zapjevati
"Ah meraka u veceri rane"
a ne se fatat granata i djecu po gradovima ubijati.

Sram te bilo!
Da imas imalo duše k'o sto nemaš ti bi znao da dok god te rijeke teku Bosne ima.
A tebe, tebe nema ni u onoj šubi na mom plafonu đe se đahad hajvani zavlače,
Jer u moju šubu i kad se hajvani zavlače postaju domaće životinje, a ti
Ni to ne moreš, znaš...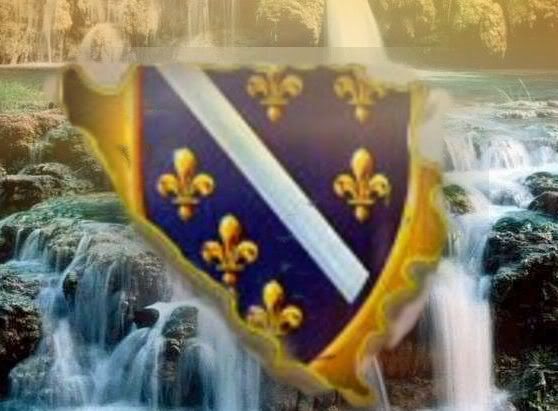 Post your comment
What is this?

You are reading an article written by a citizen of eRepublik, an immersive multiplayer strategy game based on real life countries. Create your own character and help your country achieve its glory while establishing yourself as a war hero, renowned publisher or finance guru.