Day 1,898, 01:18
•
Published in Austria
•
by Watagata Pitusberry
Evo malo obrazovanja za vas vjernike i nevjernike..
Većina vas je ''pobožna'' tj. vjerujete u Boga,Alaha,Budu itd, itd....
Jeli tako?? Tako je!! Ne kažem da ne vjerujete vjerujte ko vas jeb* vaš izbor. Ali zapitajte se dali je istina što vam govore?? Ja ću vam reći da nije... da vas LAŽU od malih nogu. Pitate kako?? E ovako, u bilo kojoj vjeri ako si dobar ideš u raj, a ako nisi ideš u pakao.. HALO!! To je idiotarija.. Ako imalo imaš mozga znaš šta jee dobro šta zlo.....
Figure ''Boga'' i ''Sotone'' usađena je u ljudski mozak od kako se rodio
ČINJENICA
a dali tko od vas zna kako ta dva lika izgledaju?? ovako??
NEEEE!! TO JE G-L-U-P-O!!! Ustvari pročitajte Bibliju,Kuran i ostale vjerske knjige sa SMISLOM smisao je bitan.. normalno ako ti je IQ manji od 50 da ti kažem da je sunce zeleno vjerovao bi mi
Stvari koje nemožemo objasniti svrstavamo u nadnaravno,mitološko,bajkovito itd... U bibliji točnije starom zavjetu ali ne onom koji je preveden za Balkan (ovo je za sve zemlje Balkana) već Engleskom naći ćete da se Mojsije našao u zemlji divova...
ZEMLJI DIVOVA?!?!?! WTF!!!
Da zemlji divova,nekada su ''obećanom'' Izraelskom zemljom hodali živjeli DIVOVI.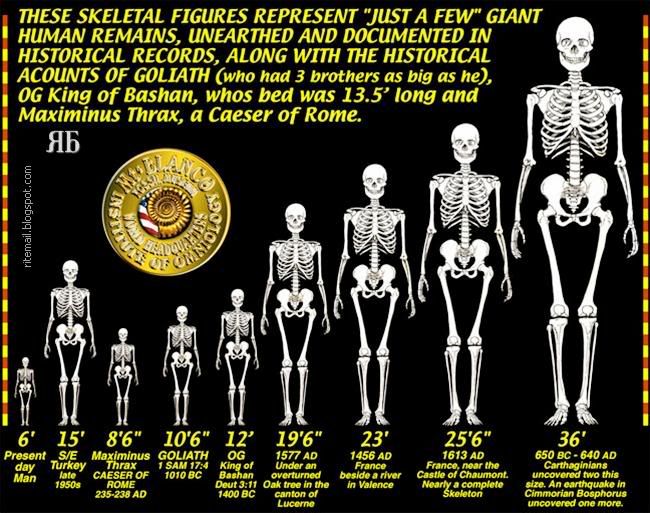 Sada mislite opet on i njegove gluposti,ok vaš izbor samo sam vam postavio neke činjenice koje jesu s brda s dola ali to je djelić slagalice koja treba biti sastavljena..
P.S. Translate this in GOOGLE
Post your comment
What is this?

You are reading an article written by a citizen of eRepublik, an immersive multiplayer strategy game based on real life countries. Create your own character and help your country achieve its glory while establishing yourself as a war hero, renowned publisher or finance guru.