Day 1,914, 09:13
•
Published in Serbia
•
by SeRbIaN.EAgLE
Postovani,

Verujem da govorim u ime vecine, kada ovo pisem. Ova igrica je odavno izgubila smisao, i siguran sam da je vecina nas igra iz navike. Ekonomska situacija u erepubliku je ocajna. Radimo za platu od oko 10rsd, a za ispunjavanje DO nam je potrebno oko 35rsd, sto znaci da je vecina nas u minusu svakog dana od oko 20rsd i vise, zavisi ko koliko udara.




Nadam se da ce te uciniti nesto, da popravite ekonomsku situaciju, kako bi ova igrica opet postala zanimljiva, jer po meni ovde se zivi mnogo gore nego u realnom zivotu, ako ovako nastavite izgubicete veliki broj igraca. A da, takodje se nadam da ce te malo cesce postavljati misije, a ne samo na katolicke praznike, ipak ima i nas PRAVOSLAVACA, koji igraju ovu igricu, pa mislim da i mi zasluzujemo jedake uslove kao i ostali.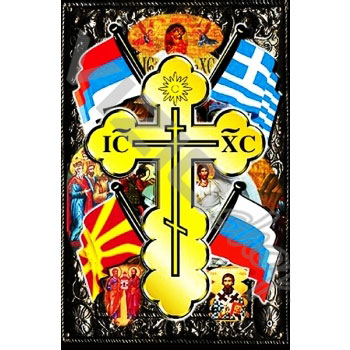 UNAPRED ZAHVALAN.

P.S. Nadam se da neko od admina zna srpski, mrzelo me je da prevodim na engleski, a google translete ne prevodi tekst lepo.
Post your comment
What is this?

You are reading an article written by a citizen of eRepublik, an immersive multiplayer strategy game based on real life countries. Create your own character and help your country achieve its glory while establishing yourself as a war hero, renowned publisher or finance guru.