Day 1,778, 04:05
•
Published in Serbia
•
by Admiral Yamamoto
Gazda Djoka: Narod eSrbije
Crni Gruja: Vlada eSrbije
Bole&Ceda Velja: Preostali deo vlade koji nije krao zadnja 4 meseca
Gazda Djoka:
Ima li koga u sobi #vlada ?
u pozadini reze VeS, nisu primili refund/budzet vise svetlosnih godina
B&C:
Ovo mora da je nova eVlada
Gruja:
Idittte, brzo zadrzavajte ih ! Treba nam vremena da umaknemo !
B&C:
A gazde sta da im kazemo ?!
Gruja:
Kazite im da smo otisli ePoljsku, epenziju, eUSA i da se necemo vracati 50es godina !
B&C:
Pa kako gazda ? Zasto gazda ? Pa obecali ste nam da necete opet da ostavite dobre ljude da izvise zbog vasih lopovluka !
Gruja:
Mrs napolje, mrs kreteni jedini ! Ja sam nevin kao majka 9 jugovica ! Rece Hamster i prvi pobego na zadnja vrata.
Gazda Djoka:
Odbi bre, odbi bre vojsko, dogovoricemo se za pare !
Ceda Velja:
Dobra vojsko, mirna vojsko, ne ujedajte vojsko, idi sedi, lezi ! :S
Gazda Djoka:
Jel Bole, gde je preostali tim vlade ?
Bole:
Otisli gazda, ermigirali !
Gazda Djoka:
Ermigirali, gde ?
Bole:
Otisli da se oprobaju u eUSA, ePoljsku, ePenziju, kazali da im je ovo zadnji mandat i nas da ostavljaju da sve predamo Vama, tako rekli zadnjih 10 puta u 2 godine a mi im verujemo na rec !
Gazda Djoka:
Sta' kenjas Bole ?
Bole:
Tako mi rekli gazda, ociju mi !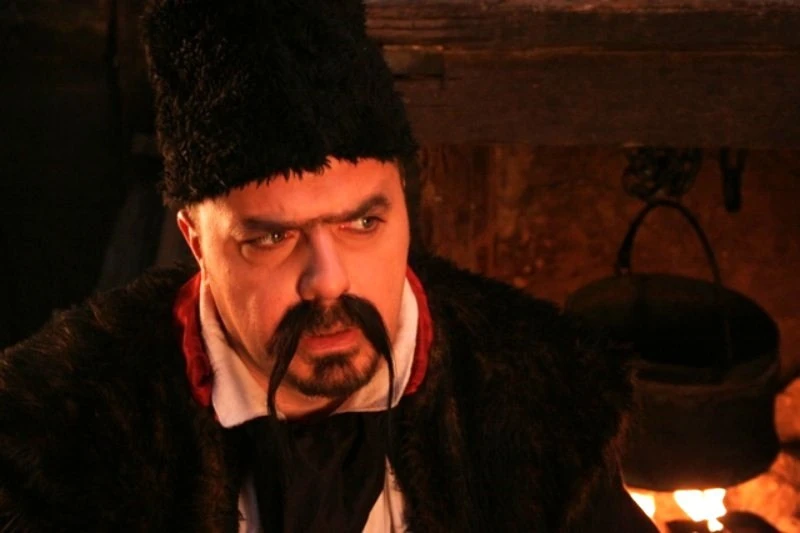 Gazda Djoka:
Slusaj, reci im kad se vrate, tj. kad im zafale pare, da dodju do kod Bontea&Lemnaru, da im sapnu nesto na uvo, ako ga budu jos imali. Nesto su spominjali kradju od 12 mil. cc, golda i multija...
Bole:
Jasno Gazda
Likovi sa eRepublika su samo puka slucajnost ako su negde spomenuti u tekstu.
Post your comment
What is this?

You are reading an article written by a citizen of eRepublik, an immersive multiplayer strategy game based on real life countries. Create your own character and help your country achieve its glory while establishing yourself as a war hero, renowned publisher or finance guru.