Day 1,818, 16:55
•
Published in Bolivia
•
by Gral. Blitztod
Votar, Comentar Y Suscribirse!
Existe Un eDios y este se llama Roto... (en muchos otros eMundos le llaman Roto2)
Pero quien es Roto?
Roto es la deidad superior en eRepublik aunque algunos herejes rindan culto a otros seudo dioses.
Roto viene desde alguna parte del universo, cuando el eHombre aun no recorria el eMundo Roto llego a el eMundo....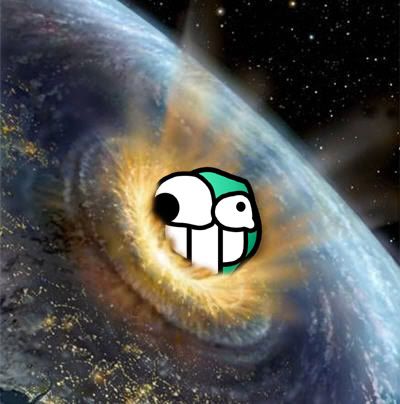 Como Roto se sentía muy solo en el eMundo se puso a la fácil tarea (Por su Omnipotencia) de crear su compañía y para ello a creado al eHombre... a su imagen y semejanza ...
Con el tiempo ahi quienes se han vuelto contra Roto se han aprovechado de las mentes debiles para crear una nueva religion en el medio oriente.
Afortunadamente para esto estamos aquí los Rotoistas, para llevar el mensaje de Roto por el mundo y liberar en especial a los países occidentales de esas falsas creencias.
El llamado es a que saquemos adelante a eBolivia y Roteisemos a todo el eMundo... para eliminar el dioismo del eMundo...
Ya saben muchachos adelante con Roto...
Roto nuestro que estas en el foro
Propagado sea tu eNombre
Venga a eRepublik tu reino
Hagase tu voluntad en el foro
como en el juego
Danos hoy los Q7 de cada dia
Perdona a los dioista
y conviertelos asi como ha nosotros
en rotoistas
que eGloria nos proteja de la multitentacion
Libranos de "ban"
eAmen
Imagenes De Roto En el Mundo!
---
(Roto!)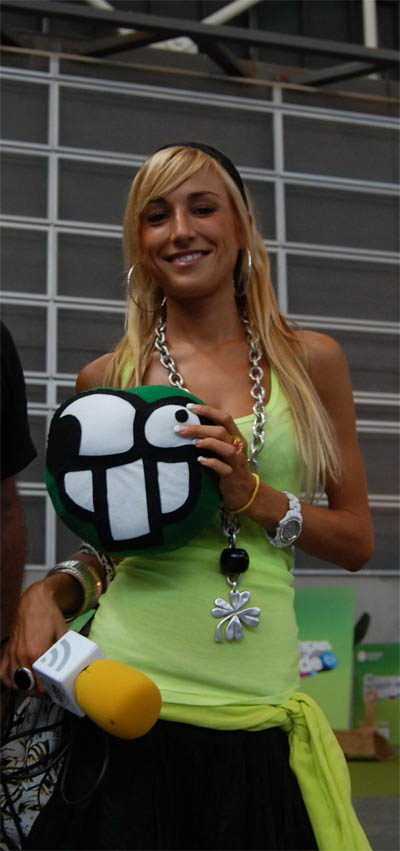 (Roto Bien Acompañado)
(Roto bailando)
(Roto Simbolo De Cambio)
(Roto Campeon!)
(Habitacion De Un Rotoista)
(Paseando Con Roto En El Coche!)
(Roto Con Amigos)
(Roto Futbolista)
(Hijo De Roto)
HAIL ROTO!!
Gracias JuanPaya por cederme tan genial articulo!!!
Viva el imperio Rotoista!!!
Post your comment
What is this?

You are reading an article written by a citizen of eRepublik, an immersive multiplayer strategy game based on real life countries. Create your own character and help your country achieve its glory while establishing yourself as a war hero, renowned publisher or finance guru.