Day 1,808, 02:00
•
Published in Spain
•
by Crolaki619
5 de Noviembre - Día Nacional del Ocio y la Cultura
El plazo de entrega es hasta la medianoche del 4 de noviembre.




El trabajo consiste en escribir un artículo tirando mierda a mansalva. Tema libre, puede echarle mierda a cualquier cosa o persona.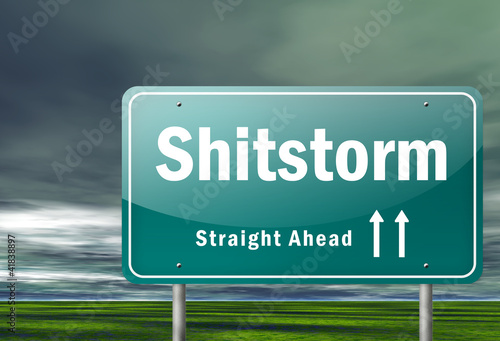 Forma de entregar el trabajo, mediante un mp, que incluya link al articulo enmierdador, a la org "ministerio de cultura" http://www.erepublik.com/en/economy/citizen-accounts/1403730 o a JBerna http://www.erepublik.com/en/citizen/profile/5310782




Además de la densidad de la mierda, se valorará el ingenio y el humor del texto.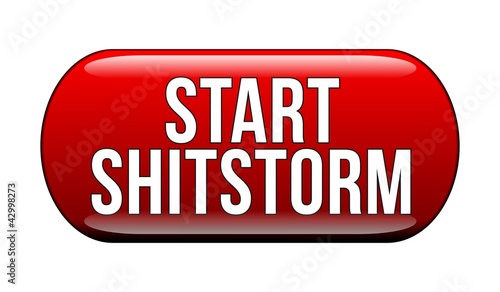 Premios:

1º 2000 ESP + publicación del articulo en el boletín de cultura
2º 1200 esp
3º 800 esp
Post your comment
What is this?

You are reading an article written by a citizen of eRepublik, an immersive multiplayer strategy game based on real life countries. Create your own character and help your country achieve its glory while establishing yourself as a war hero, renowned publisher or finance guru.