Day 1,947, 11:42
•
Published in Hungary
•
by Malwin Hun

Üdvözletem Mindek Kedves Olvasómnak!
Most egy kicsit előreugranék az időben… Ebben a számban az ISON üstökösről ejtenék néhány szót.
Az említett égitestet 2012. szeptember 21-én fedezték fel. Ha minden igaz, idén (2013) november elejétől lesz látható szabad szemmel a nappali égbolton. Kezdetekben természetesen még csak a fényszennyeződéstől mentes (főképp hegyvidéki) területekről, de az ISON egyre jobban fog fényesedni. Egy héttel azután, hogy november 28-án eléri pályájának Naphoz legközelebbi pontját, a hajnali égen már az üstökös magjának a fényessége nagyságrendileg a legfényesebb csillagokéhoz lesz mérhető, a csóvája pedig már néhány csillagképen fog átívelni.
A leglátványosabb része még persze hátravan! (Persze akkor, ha napközelségben nem hullik darabokra, ami sajnos mindig benne van a pakliban.) December végéig egyre csak közeledik hozzánk (legközelebbi pontja kb. 65 millió km lesz), és mi olyan szerencsés helyzetben leszünk, hogy az ISON csóvájára pont oldalról látunk majd rá. Ekkor a várakozások szerint ez a csóva akár a fél égbolton is átívelhet, az üstökös magja pedig akár a telihold fényességével is ragyoghat, tehát kijelenthetjük, hogy rendkívüli látványban lehet részünk!
Csak győzzük kivárni…

És most szeretnék teret adni a legnagyobb kedvencemnek, remélem, néhányatok osztja a véleményem...: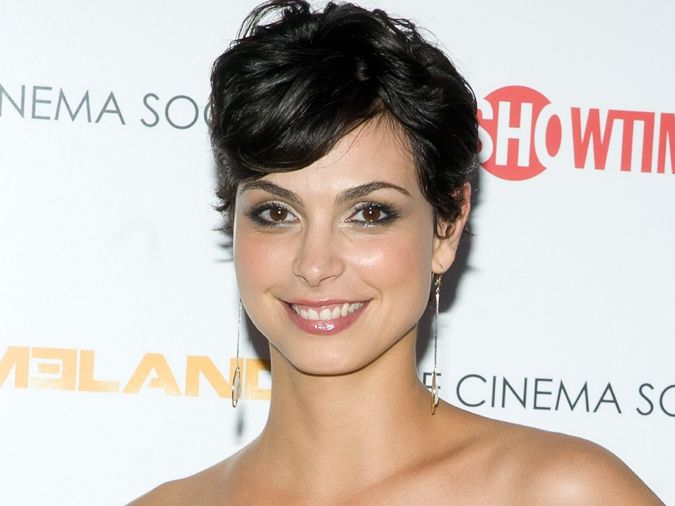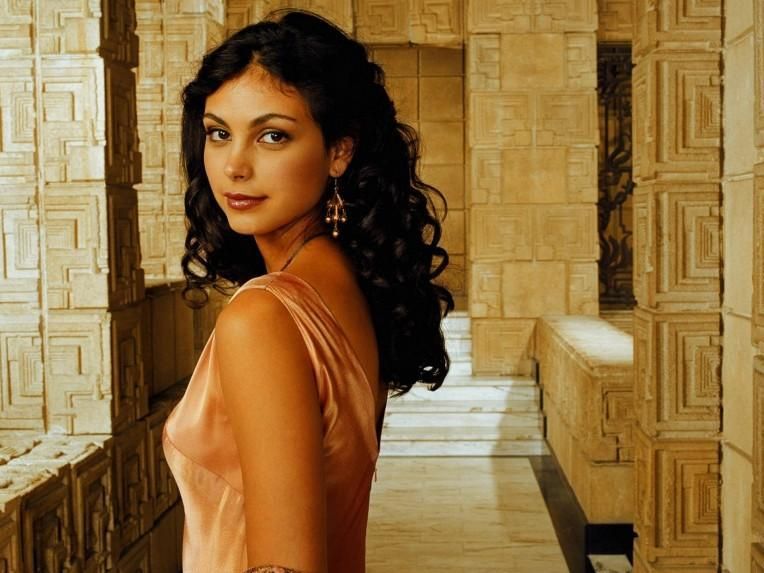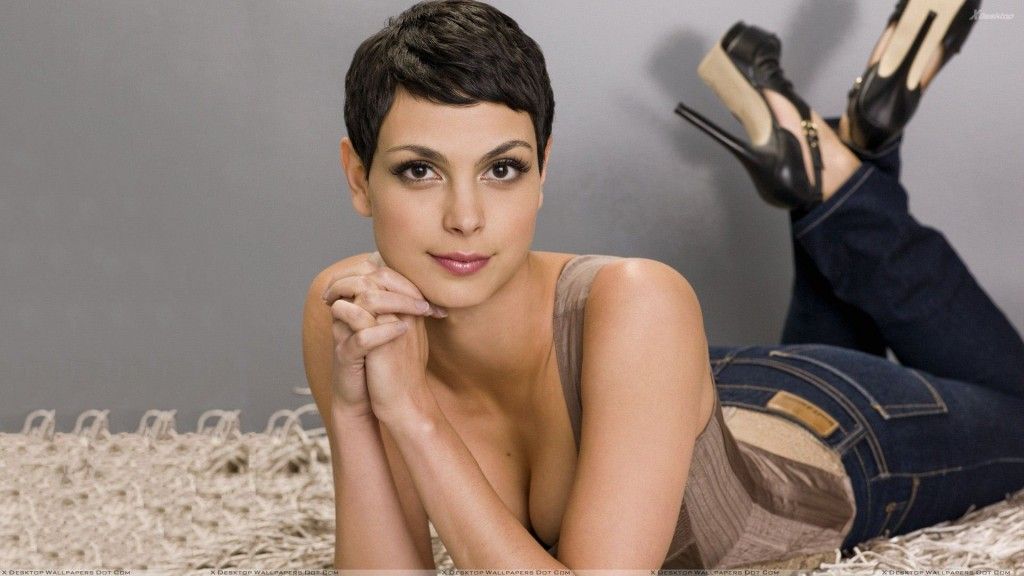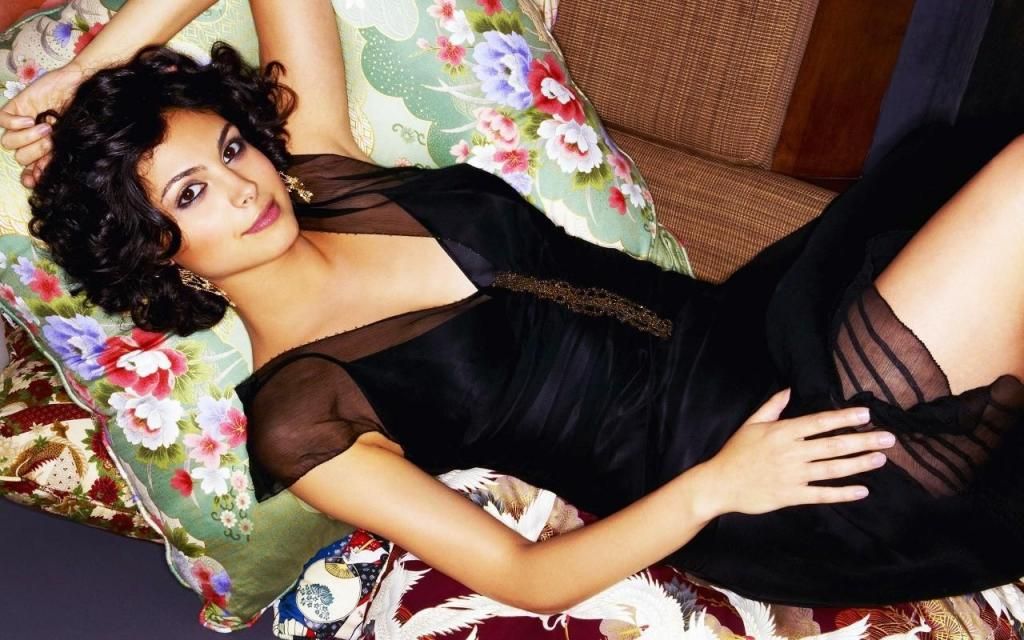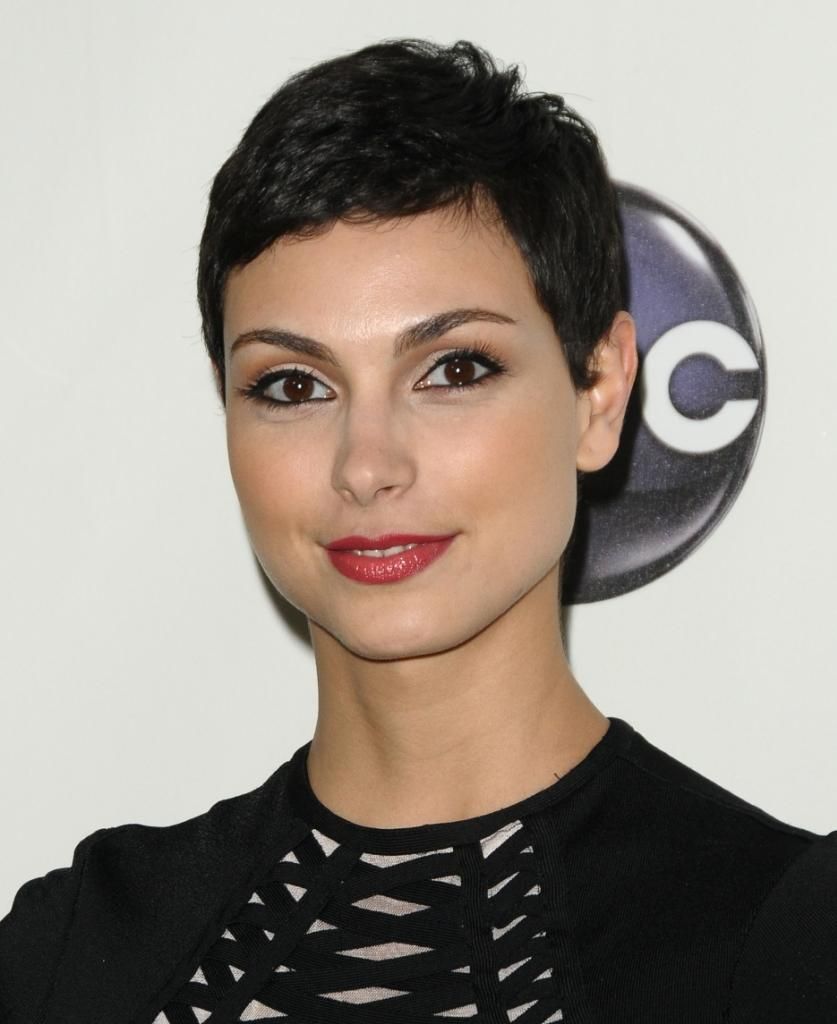 Post your comment
What is this?

You are reading an article written by a citizen of eRepublik, an immersive multiplayer strategy game based on real life countries. Create your own character and help your country achieve its glory while establishing yourself as a war hero, renowned publisher or finance guru.