Day 1,814, 08:39
•
Published in Hungary
•
by Sir Moke Shag
A sokak által biztosan várva várt 30%-os aranyakciót ünnepeljük meg egy kis számolással:

Ha valós pénzből akarunk egy Q7 céget felhúzni, az standard árón euróban számolva körülbelül 410€ (115.500 HUF)

Ennyiből kijön egy kellemes európai kirándulás vagy egy jó minőségű leárazott laptop.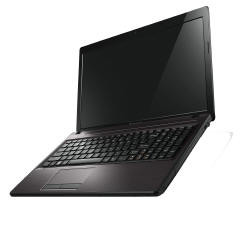 Azonban ha figyelembe vesszük a most felhasználható cégfejlesztési és aranyakciókat is, a Q7 cég ára lemegy 177 euróra. Ez csak alig 50.000 HUF!

Tényleg mit lehet ennyiből venni? Szinte semmit! Ugye, hogy megéri inkább Q7 cégre költeni?




Természetesen nem csak a cégmániások járhatnak jól ezekkel a fantasztikus akciókkal. 100 euróból több mint 4 hónapig lehet full lanázni! Ez nyilván hatalmas előnyt jelent a játékélmény szempontjából: sokkal többet nyújt, mint az a minimum két másik teljes játék, amit megvásárolhatsz ennyi pénzből!


Post your comment
What is this?

You are reading an article written by a citizen of eRepublik, an immersive multiplayer strategy game based on real life countries. Create your own character and help your country achieve its glory while establishing yourself as a war hero, renowned publisher or finance guru.