Day 1,707, 14:19
•
Published in Lithuania
•
by Vilkas Pilkas
Nesiruošiu skaityti moralų ar pamokslų. Manau kiekvienas turi laisve rinktis click or not to click. Tačiau noriu pakalbėti apie MM medalį.
Kodėl visiems taip sunku padėti vieni kitiems? a?
eLietuvoje pakankamai mažai spaudos skaitytojų. Todėl pasiekti MM sąžiningai yra neįmanoma. Galima pirkti SUB ,beeet... Manau gražiau atrodo užtarnauti SUB nei pirkti. Daugelis pasakytu ''ko tu čia verki nepatinka nusipirk sub''.Tačiau vietoj 38 simbolių užtektų paspausti pelę du kartus (2!) ,o kartais ir suvesti įkirias raides ,tad vidutiniškai tai būtų 9 simboliai už sub ir 1 vote (10!).
10<38
. Nespirginkite maigyklės kaskartą. Geriau padėkime vieni kitiems gauti MM ,dirbkime kaip kolektyvas. Kiekvienam praverčia dešovi 5g.
Pasub'inkite laikraštukus (nebūtina vote), jūsų laikraštį irgi pasub'ins.
Netingėkite, ipraskite daryti gerus darbus apie kuriuos niekas niekad nežinos ir nepadėkos.
Aš labai dažnai subscribe'inu laikraščius ,net tuos prastus, visvien tai žingsnis arčiau MM. Juk subscribe'inimas neskauda ir akių nebado...
Pamąstykite.
Na ir kaip visada pabaigai.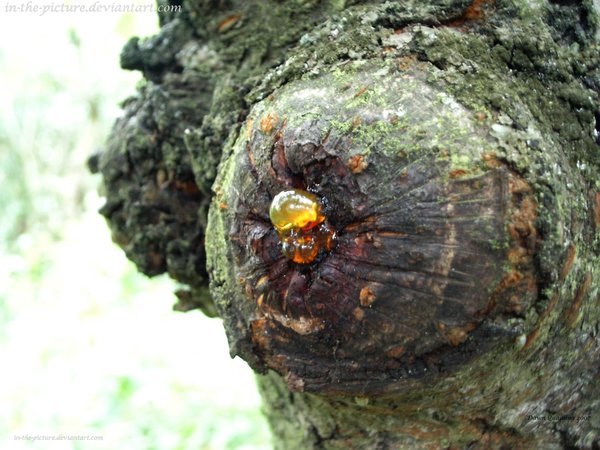 SUB
VOTE
FUS RO DAH!
Post your comment
What is this?

You are reading an article written by a citizen of eRepublik, an immersive multiplayer strategy game based on real life countries. Create your own character and help your country achieve its glory while establishing yourself as a war hero, renowned publisher or finance guru.