Day 1,780, 01:46
•
Published in Austria
•
by Tyxy
Sziasztok!
Egy akció keretében szeretném felhívni a Légiósok figyelmét a közösségi életünk jelentőségére.
szabály:
A mai nap folyamán minden órában 1-szer (változó időpontokban) all-ozunk és a jelen lévő linkelők kapnak 2-2 q7 fegyvert.A támogatást a nap folyamán tetszőlegesen többször is igényelheted
, a lényeg hogy az all-ozásnál legyél a jelenlévők között.
A támogatás kitétele:
-online rizonon #legio szobában
-Magyar Legio MU tagság
-légiós avatar
A segélyezést támogatta:
Johnny Scott
has transferred 100 Weapons to your storage.
Szenti
has transferred 100 Weapons to your storage.
Az osztást
olvadonelkuli
és
Tyxy
fogja levezényelni a nap során.
További támogatást örömmel fogadunk, hogy a megmozdulást a jövőben is folytatni tudjuk!
direkt link a légiós chathez:
http://client02.chat.mibbit.com/?server=rizon.mibbit.org&channel=%23legio
Valamint fontos közlendő:
HOLNAP SZAVAZZ A LÉGIÓ ELNÖKJELÖLTJÉRE dnw599 -re!
...Hozd el anyádat is!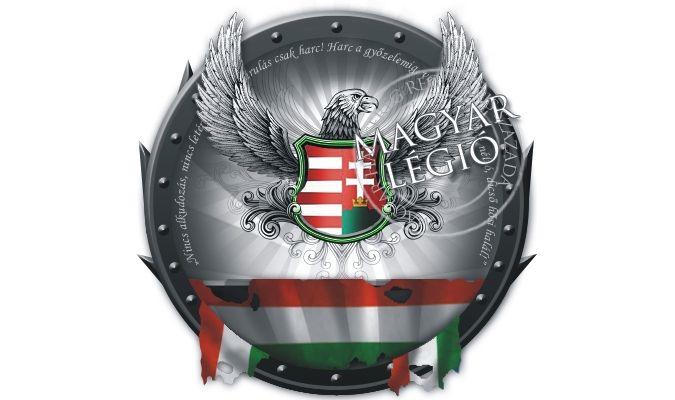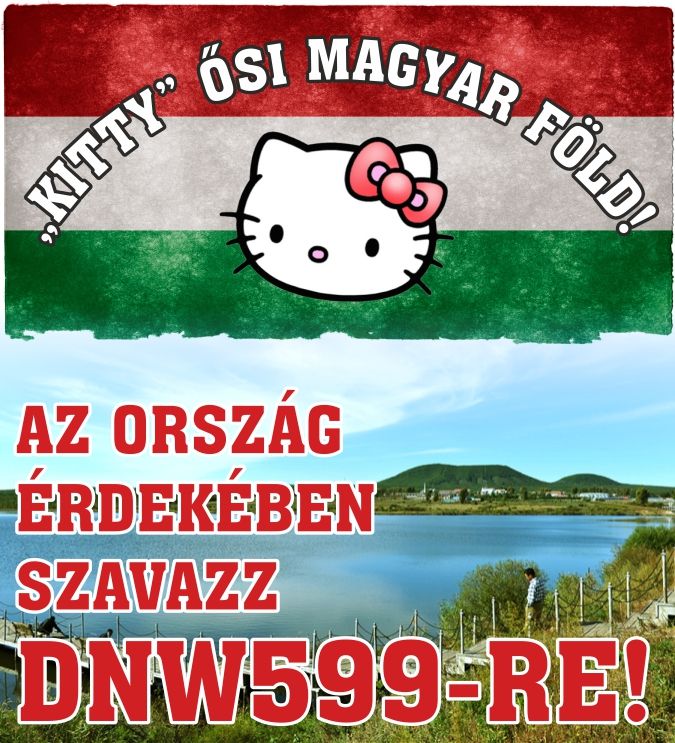 Post your comment
What is this?

You are reading an article written by a citizen of eRepublik, an immersive multiplayer strategy game based on real life countries. Create your own character and help your country achieve its glory while establishing yourself as a war hero, renowned publisher or finance guru.