Day 1,890, 20:37
•
Published in Argentina
•
by Shinichi Kudo2013

Esta es la primera edicion de "GPS NEWS" usurpando el diario de juanpi, para traer todos los sucesos que acontecen en el Galpón mas lulzero, polemico y sensual de eArgentina

En esta primer semana de la ERA JUANPI, se puso en practica una nueva tendencia politica que hace furor en paises como Bangladesh,Kamchatka y Tangamandapio: el
"XIPOLITAKISMO ILUSTRADO"
Lenin?Marx?Mao? Nada de eso, la izquierda ahora si tiene un destino de grandeza
El periodista Mariano Grondona tambien se refirio a esta nueva forma de hacer politica
¿Queres experimentar el XIPOLITAKISMO ILUSTRADO?OPRIME EL BOTON DE ACA ABAJO!!

Las mejores guias, los mejores cuestionarios, las mejores profesoras :baba:, todo eso lo encontraras en la
Escuela GPS
, donde no vas a querer perderte una clase ni vas a necesitar hacer machete.....
Las profes te esperan, no te la lleves a marzo

El
TRIATLON GPS
es la mas dura competencia que puedas imaginar. La destreza, habilidad, constancia, esfuerzo te llevaran a lo mas alto de este megacampeonato.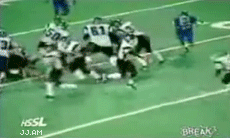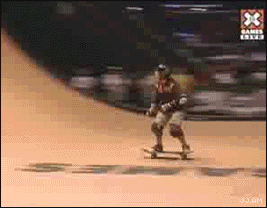 NO HACEMOS CONTROL ANTIDOPING
El mejor acompañamiento y buena onda a la hora de pegar, viene de la mano de LeandroXV y sus secuaces que mediante los repartos y la coordinacion hacen de esta MU unica y excepcional.
Unidad Elite del GPS en accion

Post your comment
What is this?

You are reading an article written by a citizen of eRepublik, an immersive multiplayer strategy game based on real life countries. Create your own character and help your country achieve its glory while establishing yourself as a war hero, renowned publisher or finance guru.