Day 1,709, 13:24
•
Published in Serbia
•
by Zaboravko Isprepletusic
Novi clanovi kongresa ili isto to samo malo drugacije?
Ko kupuje glasove?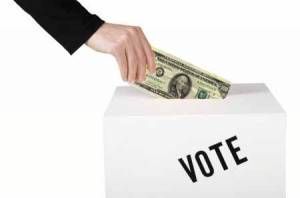 ko iznosi prljav ves?
ko klevece i prolazi nekaznjeno?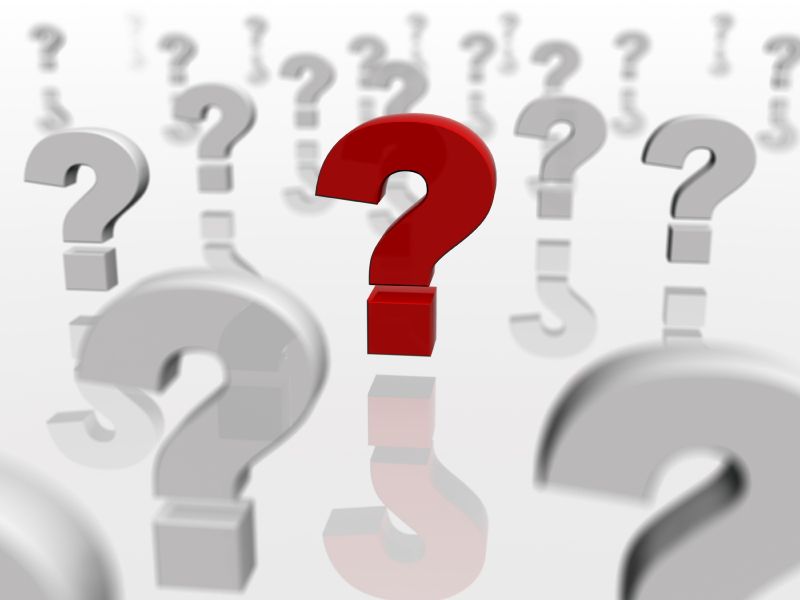 Blize se novi predsednicki izbori. Dva mandata istog kandidata, e-Srbija bezmalo na kolenima, hoce li se ista promeniti?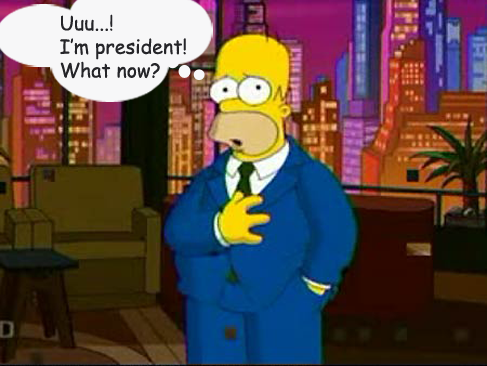 Prepucavanja, svadje, prozivke…
ili ce e-Srbija u jos jedan novi pocetak?
Bezbroj pitanja koje ja postavljam sam sebi, a verujem i mnogi od vas. Misljenja razna, price i ovakve i onakve , citao sam svasta, cuo razlicita vidjenja, a koje je vase?
Uz vase komentare i zajednicku pricu mozda i uspemo da stvorimo sliku onoga sto nas ceka u buducnosti.
Razlicita misljenja ce, verujem, pomoci i politickom vrhu e-Srbije u kreiranju zajednickog cilja.
Pozivam sve igrace otvorenog uma, sve one kojima ova igra nije besmisleno kliktanje, sve odgovorne iz MoD-a, MoFA, sve partije, vojne i paravojne jedinice da daju neki predlog kako da e-Srbiju vratimo gde joj je i mesto.
Pridruzite mi se u cetvrtak oko 20.00h . na
www.radiokrik.com
da provedemo zajedno jos jedno e-Vece.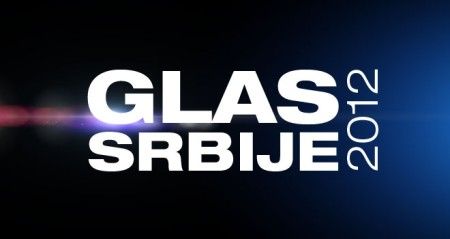 U cilju jacanja nase e-Komune, animiranja mladih igraca i , pre svega, dobre zabave i druzenja, kao mali doprinos proslavi jos jednog saziva Kongresa e-Srbije, u toku emisije cu organizovati i podeliti oruzje za 1.000 000 DMG-a u raketama.
5 raketa Q1 kvaliteta
i 3 rakete Q2 kvaliteta
Rakete ce dobiti pripadnici prve dve divizije e-Srbije,
a njih cemo da iskoristimo u bici koju zajedno odaberemo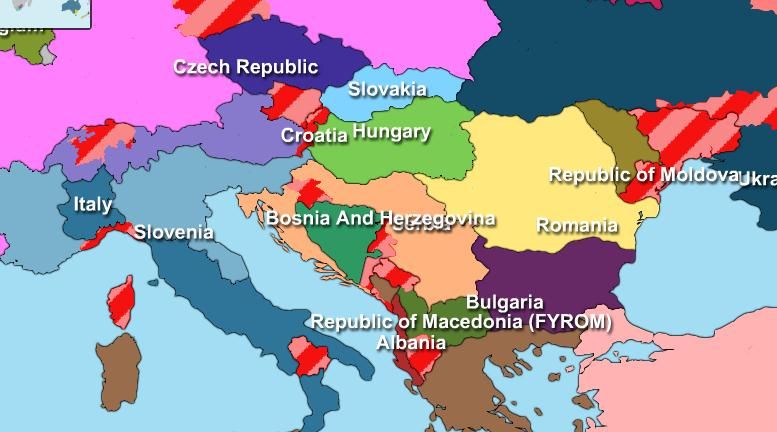 ( za e-Srbiju kao pomoc za osvajanje TP medalje ili kao pomoc saveznicima ).
P.S. Jeste li znali da glasanje donosi xp ?
http://wiki.erepublik.com/index.php/Voting_system
SvakoDobroSvima o7
(кликом на банер, долазите до документа где увек можете видети списак чланака на које вреди обратити пажњу)
Post your comment
What is this?

You are reading an article written by a citizen of eRepublik, an immersive multiplayer strategy game based on real life countries. Create your own character and help your country achieve its glory while establishing yourself as a war hero, renowned publisher or finance guru.