Day 1,678, 15:04
•
by Akki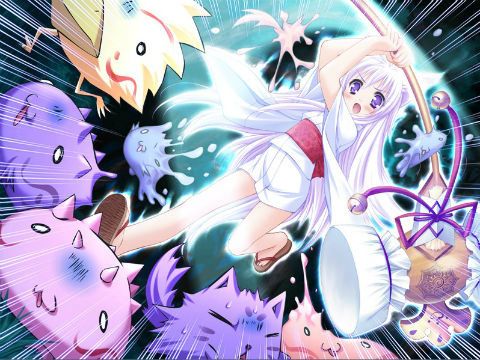 Lolies are invading eJapanese Congress!
While I haven't wrote this article in past few month, I decided to write this article again this month because we have more people running for congress this month compared with previous few months.
The following candidates running for congress under ULJ has officially been endorsed by ULJ Party. ULJ members, please make sure to support official ULJ candidates and please avoid voting for rogue candidates running under our party name without our party support. All the candidates listed here are quality candidate who will do their best for eJapan. You just can't go wrong supporting the lolies.
Loli pic to show how you can't go wrong supporting Lolies
Chubu:
Daisuke Hideyoshi
Hokkaido:
madao-madao
**
Kanto:
Akki
Master Tigers
Akira Kaburagi
Sam Tsui
Kyushu:
klimenta
PoorBoy
Brashy
Shikoku:
arari137
Tohoku:
Ayumu Osaka Kasuga
Kagami Hiiragi
**
cuihao
Note:
Candidates with
**
next to their name are running as a Moriya Jinjya Congressional Candidate.
Thank you,
Akki, Party President of United Lolies of Japan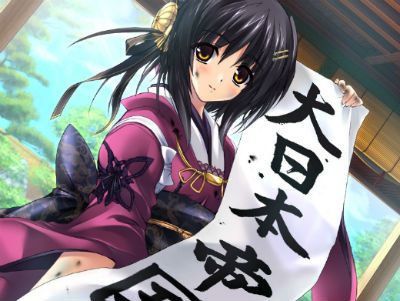 Support eJapan! Support ULJ!
Post your comment
What is this?

You are reading an article written by a citizen of eRepublik, an immersive multiplayer strategy game based on real life countries. Create your own character and help your country achieve its glory while establishing yourself as a war hero, renowned publisher or finance guru.