Day 1,888, 05:06
•
Published in South Korea
•
by mahyun
대만은 우리의 동맹이기 때문에 비록 한국 vs 대만 전투일지라도 대만을 위해 싸워야합니다.
대만은 그 동안 우리를 항상 도와줬고, 이젠 우리가 도와줄 차례입니다.
특히, 전 대만회사인 HTC도 좋아합니다.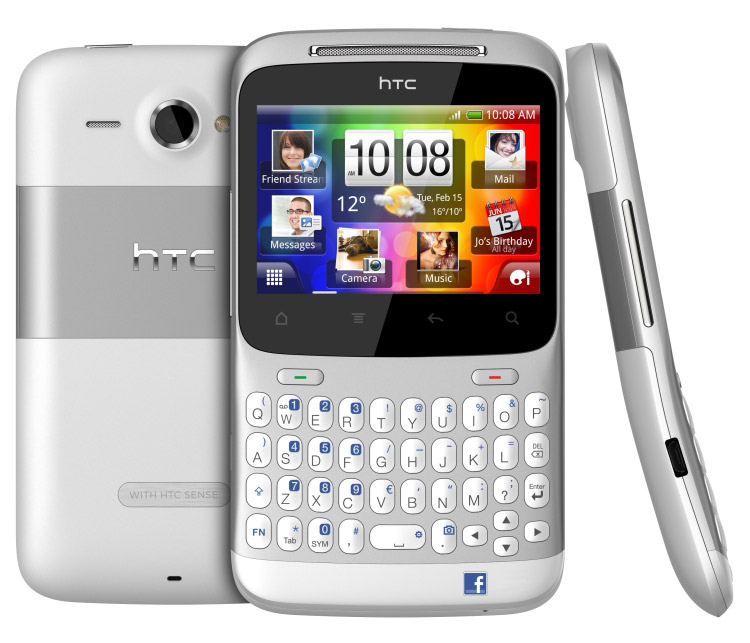 With SK vs Taiwan battle, i hit for Taiwan, because Taiwan is our strong alliance.
Taiwan always helped us and now is the time to help Taiwan.
especially, i like cha cha of HTC
Post your comment
What is this?

You are reading an article written by a citizen of eRepublik, an immersive multiplayer strategy game based on real life countries. Create your own character and help your country achieve its glory while establishing yourself as a war hero, renowned publisher or finance guru.