Day 1,871, 08:23
•
Published in Italy
•
by Reynas
Salve a tutti!
La settimana scorsa i Portoghesi sono stati chiamati al voto per la riconferma della loro presenza in Eden.
I voti registrati sono stati 147.
Di 147, i voti validi erano 134 e i nulli 13.
Tra i voti validi 75 sono stati a favore della permanenza in EDEN e 59 a favore dell'uscita, con una percentuale del 55.97% contro il 44.03% dei voti.
Tutti i voti ricevuti dal CP (avevo parlato nel precendente articolo delle modalità di voto cioè tramite PM al CP) sono consultabili in questo form:
http://www.erepublik.com/en/main/warn/aHR0cDovL3Rpbnl1cmwuY29tL3JlZmVyZW5kb3ZvdG9z
Quindi la trasparenza è indiscussa.
Sono stati accettati anche i voti dei cittadini e-Portoghesi all'estero perché ritenuti comunque un grande contributo alle Forze Nazionali.
In sostanza, nel rispetto della volontà popolare, l'e-Portogallo resta in EDEN.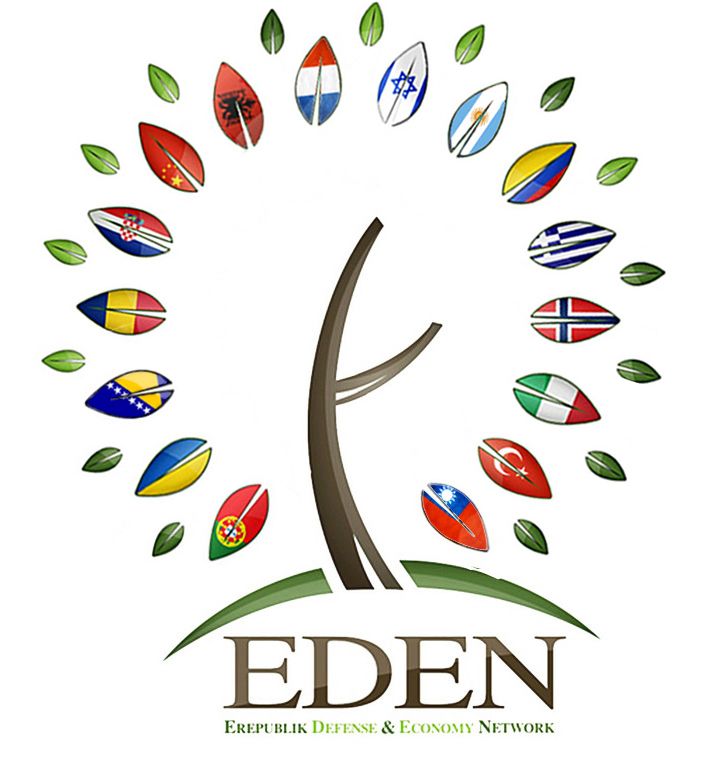 A presto per nuovi aggiornamenti.
Reynas
vice Mofa
---
Chi sono i Reporters?
I Reporters sono tutti gli ambasciatori del nostro paese che riportano le notizie dei paesi nei quali lavorano!
Post your comment
What is this?

You are reading an article written by a citizen of eRepublik, an immersive multiplayer strategy game based on real life countries. Create your own character and help your country achieve its glory while establishing yourself as a war hero, renowned publisher or finance guru.