Day 1,712, 23:12
•
by Evry
Good morning, America.

As you know, we recently acquiesced to Canada's offer to surrender. We changed our natural enemy to nothing, i.e. moving it off Canada. We hoped to move on to helping our good ally Russia as well as numerous other allies.




However, Canada had other plans. President Rylde decided to embargo the USA, blocking trade between our two nations. When American diplomats attempted to reach him for comment, he was nowhere to be found! He hasn't returned any in-game messages and hasn't been seen on IRC for a few days now.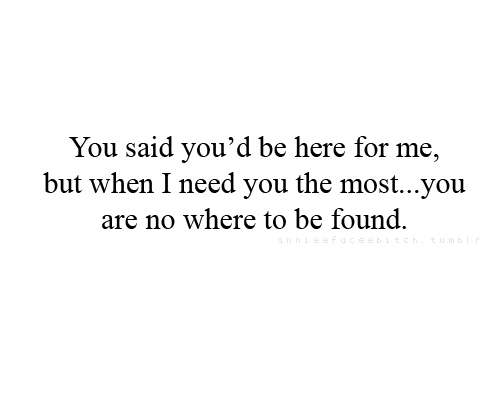 Canadian President Rylde has vanished.

I call upon the citizens and Congress members of Canada to decide your own destiny. Take back your nation from the bribe solicitors and houdinis who have led you astray.

The eUS wants to resume helping its allies. However, we can't proceed until this war is closed. Our military has been ordered to stand down for nearly 4 days now on the anticipation of Canada declaring peace. However, their natural enemy of us remains and the war remains open despite our Natural Enemy of them having been removed 2 days ago. If Canada refuses to close the war, there is only one other way to close the war, which is to wipe them off the map. Is that what Canada desires? The eUS will do anything it can to help its allies. If Canada continues to prevent us from closing the war and thus from helping our friends, we will be forced to act to remedy the situation.




Canada, you have a choice. We await your answer.
Post your comment
What is this?

You are reading an article written by a citizen of eRepublik, an immersive multiplayer strategy game based on real life countries. Create your own character and help your country achieve its glory while establishing yourself as a war hero, renowned publisher or finance guru.