Day 1,826, 00:40
•
Published in Croatia
•
by Ministarstvo obrazovanja RH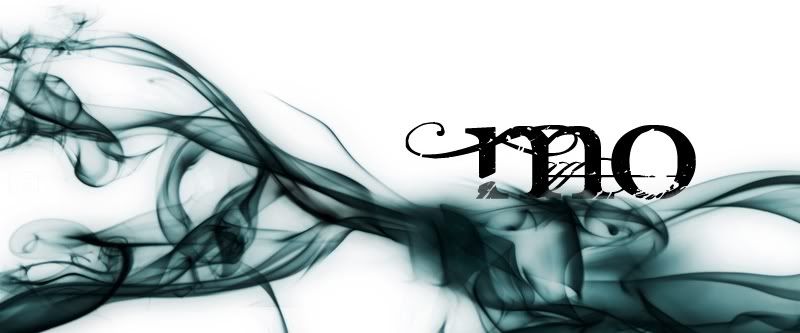 Glasnik Min. Obrazovanja, 19. studenog 2012. (Day 1,826 of the New World)
Poštovane igračice i igrači,
U znak proslave 5 godina eRepublika, admin nam donosi 10 bonusa na poklon u trajanju od dana 1826 do dana 1832.
1.
+50% štete sa svakim udarcem u bitkama (uključujući bazuke, ali ne uključujući rakete)
2.
-50% resursa je potrebno za gradnju rakete
3.
+5% snage se dobiva svakim treningom i primijenjuje se na svaku zgradu treninga koju posjedujete
4.
za svaku Battle Hero i Campaign medalju se na poklon dobiva i Mass destruction weapons (rakete od milijun štete i bombe od pet milijuna štete)
5.
-50% golda za svaki tip boostera dostupnog na stranici Special Items
6.
-50% na cijenu proširenja skladišta
7.
Novi trening centar: Birthday BootCamp:
-cijena mu je 5 golda
-traje sedam dana od dana kada ga kupite
-daje 5 snage svakim danom, a besplatan je
-5% bonusa na snagu se ne primijenjuje na ovu zgradu
-može se kupiti izmedju dana 1826 i 1832 na stranici Special Items
Napomena: pripazite na isplativost ovoga centra!
8.
Nagrada za godišnjicu: slično Daily Tasku koji dobivate za trening i rad: skupljajte nagrade 5 dana za redom kako biste svaki dan dobili novu nagradu. Ova opcija će također biti dostupna tjedan dana i ima 5 nagrada:
-50 experience bodova
-5 bazooka
-5 bazooka boostera
-5 energetskih čokoladica
-5 golda
Napomena: nekim igračima ova opcija ne radi odmah, već je potrebno nekoliko puta stisnuti kombinaciju tipaka
ctrl f5
i tada se pojavi slika gdje možete dobiti svoju nagradu:
9.
-50% na kupnju dodatnih energetskih zgrada od +50 i +100 zdravlja (također na Special Items stranici)
10.
Možete dobiti i do 5 energetskih čokoladica pozivajući nove građane. Za svakog novog građanina pozvanog u ovom tjednu dobivate energetsku čokoladicu, s tim da možete dobiti najviše 5.
Your text to link here...

Novim igračima savjetujemo pročitati i dobro proučiti tutoriale sastavljene na portalu eDomovina , te da nam se pridruže na chatu na kanalu #e-skola (kliknite na link za pristup preko mibbita) kako bi nas pobliže upoznali i lakše dobili odgovore na svoja pitanja.
Vaša Ministrica Obrazovanja:
Absentee
Zamjenik:
SimeJeNjub
Post your comment
What is this?

You are reading an article written by a citizen of eRepublik, an immersive multiplayer strategy game based on real life countries. Create your own character and help your country achieve its glory while establishing yourself as a war hero, renowned publisher or finance guru.