Day 1,786, 07:49
•
Published in Croatia
•
by Ministarstvo obrazovanja RH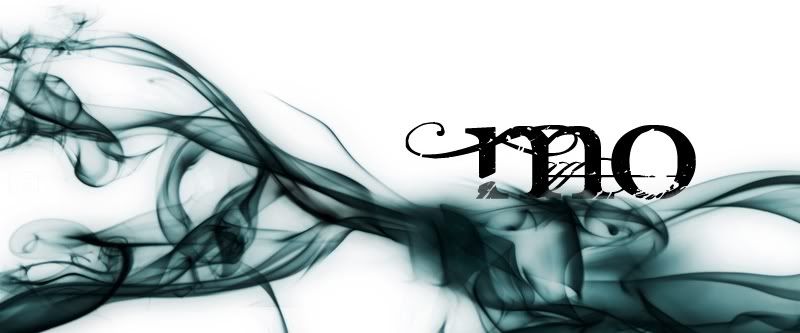 Glasnik Min. Obrazovanja
, 10. listopada 2012. (Day 1,786 of the New World)
Poštovani igrači i igračice,
u novom broju glasnika MO donosimo opis nove akcije, te male izmjene u dizanju ustanaka (RW)

Dugo se nagađalo o q5 raketama, a od danas ih možete "napokon" i imati. Plato se odlučio uvesti rocket factory q5 (samo za division 4) ali naravno i popust od 44% izgradnje i nadogradnje do nje.
Naravno kao i svaki put do sada kada bi stavljao popuste na dizanje rocket firmi stavio bi i chipove..
Dakle kako bi složili q5 raketu morat ćete imati 150 oružja od svake kvalitete + naravno 1500 CC (valute zemlje u kojoj imate cs (državljanstvo)).
Naravno i dalje vrijedi pravilo - dnevno možete složiti samo 1 raketu.

Control chipset daje popust za wep (odnosno oružje) potrebno za izradu rakete od 50%, što znači kako za slaganje q5 rakete nećete više morati imat 150 komada svake vrste oružja, već 75.
Control chipset vrijedi samo 7 dana od vaše kupnje, pa stoga vodite i o tome računa.
*cijene su uzete sa hrvatskog marketa..

Izmjena oko ustanaka (RW)
Ako država pokrene ustanak (RW) u nekoj regiji protiv osvajača i izgubi bitku, sljedeći ustanak (RW) će moći pokrenuti tek za 24 sata protiv tog istog osvajača. Ovaj period od 24 sata se odnosi na sve originalne regije te države koje su pod okupacijom tog osvajača.
Evo primjera gdje će se ovo najbolje objasniti:
Dakle ako svi budu slušali upute MoD-a danas i ako prođe ovaj tajlandski ustanak u regiji North-Eastern Thailand, onda će se moći odmah podići novi, a u slučaju da ustanak ne prođe uspješno, onda će Tajland morati čekati 24 sata kako bi opet mogao podići ustanak (RW) u Hrvatskoj. Ali u slučaju da postoji neka druga država koja je osvojila neku originalnu regiju Tajlanda, Tajland bi mogao odmah dići ustanak (RW) protiv te države. To jest, ne bi trebao čekati 24 sata.

Novim igračima savjetujemo pročitati i dobro proučiti tutoriale sastavljene na portalu eDomovina , te da nam se pridruže na chatu na kanalu #e-skola (kliknite na link za pristup preko mibbita) kako bi nas pobliže upoznali i lakše dobili odgovore na svoja pitanja.
Pozdravlja Vas sve
Vaš Ministar Obrazovanja:
SkynetZD
i vMO:
Feynovac
Post your comment
What is this?

You are reading an article written by a citizen of eRepublik, an immersive multiplayer strategy game based on real life countries. Create your own character and help your country achieve its glory while establishing yourself as a war hero, renowned publisher or finance guru.