Day 1,912, 10:55
•
by Passos Coelho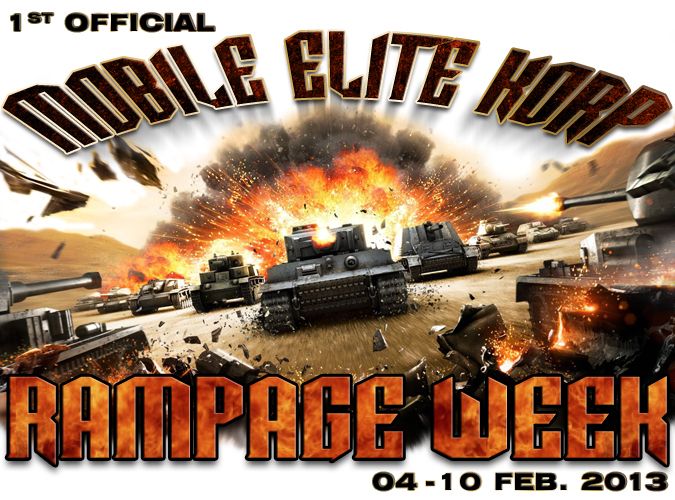 Popix!
Na semana passada realizou-se a
1ª Competição MEK
. Os soldados MEK (vulgo MEKinhos) foram divididos em 2 equipas de 14 MEKinhos cada ,e durante 7 dias, lutaram para que a sua equipa fizesse o maior dano dessa semana.
Chamámos à equipa A,
Team Awesome
e à equipa B,
Team Balls of Steel
.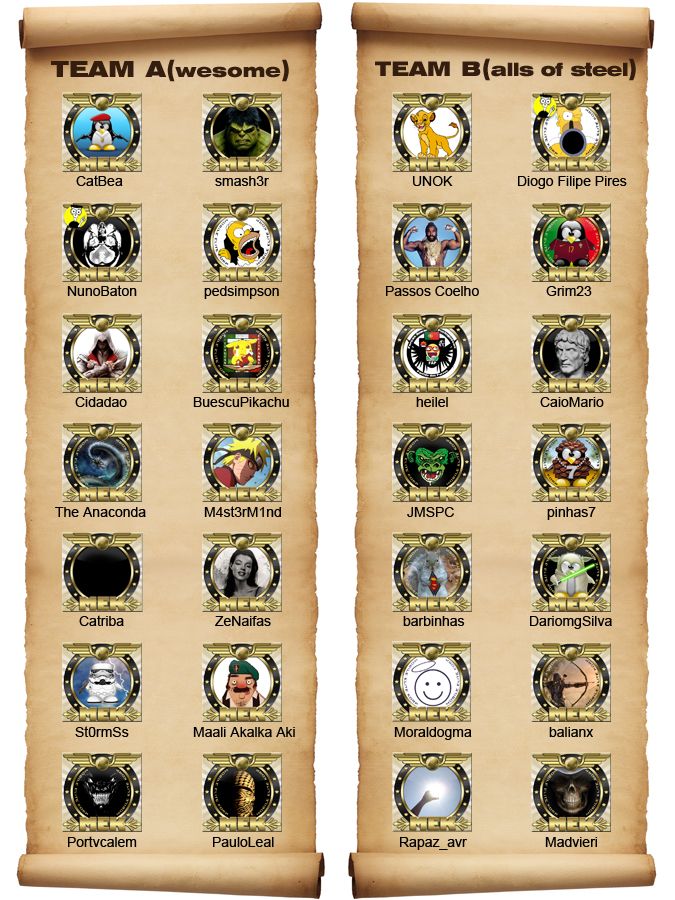 A competição começou no dia 4 e terminou no dia 10 de Fevereiro. No total, os MEKinhos fizeram
1 231 474 571
pontos de dano, distribuídos por vários países aliados de Portugal: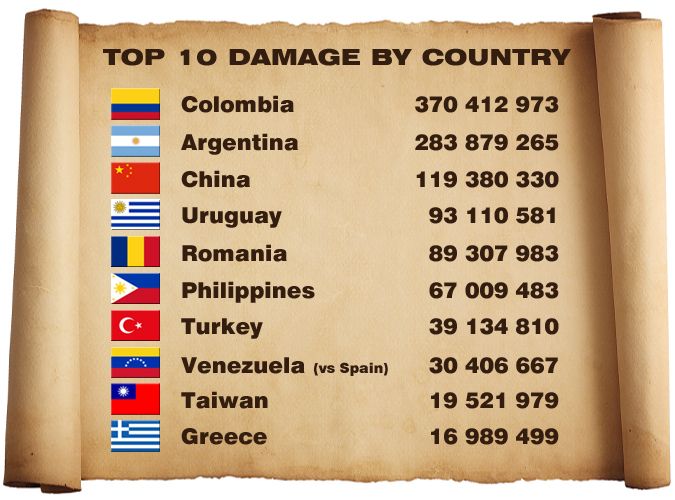 E sem mais demoras, passemos à divulgação da equipa vencedora!
E a equipa vencedora é …

A EQUIPA VENCEDORA DA 1ª COMPETIÇÃO MEK É...........


Os 14 elementos da Team Awesome fizeram uns espantosos
619 830 237
pontos de dano, enquanto que a Team Balls of Steel ficou-se pelos
611 644 334
.
A nível individual, o
CatBea
foi quem mais dano infligiu, aniquilando toda a concorrência e terminando a semana com uns impressionantes
142 986 877
pontos de dano!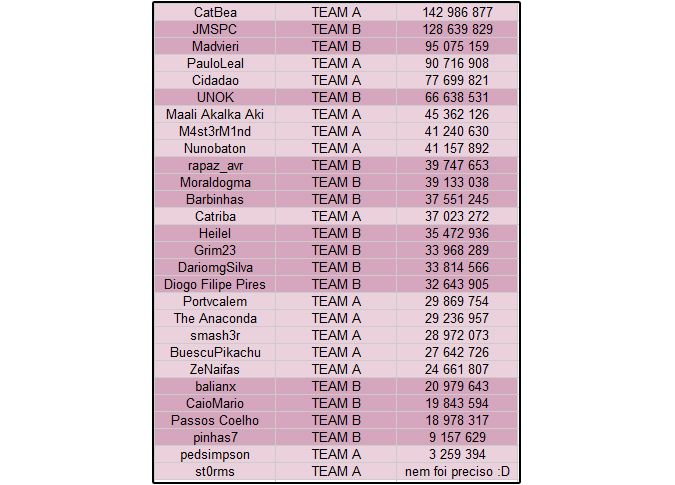 Como recompensa pela vitória, os elementos da Team Awesome terão o prazer de ver os elementos da Team Balls of Steel a ajoelharem-se a seus pés nos comentários aqui abaixo :p
Hail MEK
Hail Allies
Hail Portugal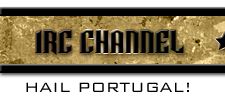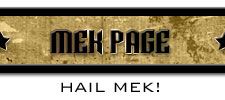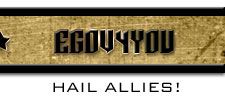 ---
Texto por
M4st3rM1nd
Ilustrações por
JMSPC
Versión espanhola:
http://www.erepublik.com/pt/article/-mek-rampage-week-versi-oacute-n-es-2211903/1/20
English Version:
http://www.erepublik.com/en/article/-mek-mek-rampage-week1-2211921/1/20
Post your comment
What is this?

You are reading an article written by a citizen of eRepublik, an immersive multiplayer strategy game based on real life countries. Create your own character and help your country achieve its glory while establishing yourself as a war hero, renowned publisher or finance guru.