Day 1,896, 11:55
•
Published in Brazil
•
by Ministerio das Comunicacoes
28 de janeiro de 2013, dia 1.895 do Novo Mundo.

Caros cidadãos eBrasileiros,
O Ministério das Comunicações vem, agora, dar continuação ao Projeto "Top 20", iniciado na semana passada, que visa passar aos jogadores diversos rankings do eRepublik. No primeiro artigo, falamos apenas do ranking de "dano com 1 hit Q7", mas nesse artigo visamos cobrir as mais diversas áreas do eRepublik: não só a militar, como também as áreas política e social.
Infelizmente a base de dados do egov4you não é atualizada desde o dia 1884 às 22:00h mas resolvemos lançar o artigo mesmo assim.
Country President
* Computados apenas aqueles com mais de 2 medalhas.
Congressman
Media Mogul
* Computados apenas aqueles com mais de 2 medalhas.
Society Builder
Hard Worker
Battle Hero
Campaign Hero
Novato? Clique na imagem acima!!!
Sugestões, críticas, dúvidas... A Ouvidoria está ai para atender o cidadão, de forma rápida e prática, tornando o relacionamento do eBrasileiro com seu Governo mais transparente e eficaz.
(Clique na imagem para acessar o formulário de contato com a Ouvidoria!)
And-Galo e nW0lf
Presidente e Vice-Presidente
YanCurtis
Ministro das Comunicações
Fla Rozenbaum, S.E.Palmeiras, Tushia Nashibata, Rex Megathunder, Henrique Goncalves e Vitor Savedra
Equipe do Ministério das Comunicações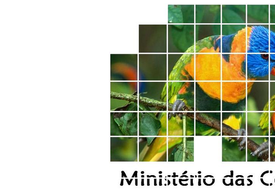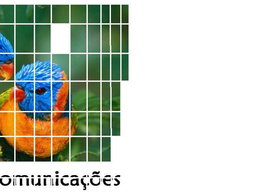 Post your comment
What is this?

You are reading an article written by a citizen of eRepublik, an immersive multiplayer strategy game based on real life countries. Create your own character and help your country achieve its glory while establishing yourself as a war hero, renowned publisher or finance guru.