Day 1,898, 08:02
•
Published in Finland
•
by Ministry of Lulz FI
Kuten kaikki varmasti tietävät ja innolla ovat tilaisuutta odottaneet, järjestetään Hupiministeriön gaala tänään klo 20.00 #HM-Gaala @ Quakenet. Eli täällä. Ministeriön virkamiehistö laski koko yön ankarasti äänestyslipukkeita, ja lopulliset tulokset on luultavasti saatu gaalan loppuun mennessä valmiiksi.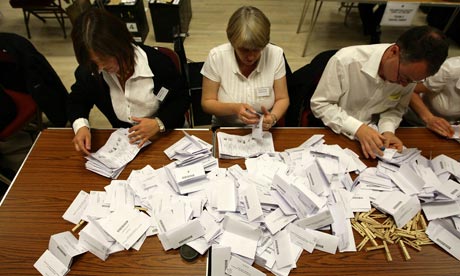 Homma toimii kun motivaatiota riittää

Tämän lisäksi gaalassa on kaikenkarvaista ohjelmaa luvassa, ja osallistujille on tarjolla huimia palkintoja. Tule siis mukaan!



Pakolliset tissit tähän väliin. Näistä riittää sitten seuraavallekin ministerille

Nopeuskisa!
Tänään on vuorossa kaksiosainen kysymys, molemmista on tarjolla palkinto!
Kuka on hallitseva saappaanheiton eSuomenmestari? Entä kuka oli ensimmäinen eSuomenmestari lajissa?

- erech, ammattimainen saappaanheiluttaja
Post your comment
What is this?

You are reading an article written by a citizen of eRepublik, an immersive multiplayer strategy game based on real life countries. Create your own character and help your country achieve its glory while establishing yourself as a war hero, renowned publisher or finance guru.