Day 1,826, 14:48
•
Published in Lithuania
•
by pantera7
Gerbiami skaitytojai,

Iš tiesų straipsnio tikslas tai kitas. Norėčiau įvesti lygybę 5 metų erepubliko gimtadienio proga ir parodyti, kad žaidimą žaidžia ne tik vyrai/vaikinai/bernužėliai/ponaičiai/jaunikaičiai, bet ir merginos/moterys/jaunuolės/panelės, kurios nusipelnė lygybės:




na ir žinoma, kaip gi be jo:




o čia, kad bent kažkam mažiau širdį skaudėtų dėl šios lygybės...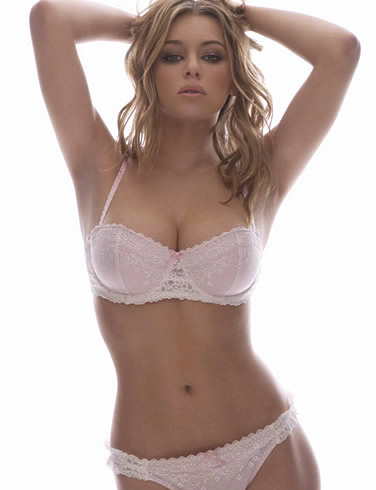 p.s. tai nėra mano pomėgis, todėl ir stulbinančiais kadrais jūsų gal ir nenustebinau
Post your comment
What is this?

You are reading an article written by a citizen of eRepublik, an immersive multiplayer strategy game based on real life countries. Create your own character and help your country achieve its glory while establishing yourself as a war hero, renowned publisher or finance guru.