Day 1,833, 16:12
•
Published in Germany
•
by Phil Niedinger

Gute Nacht Germark, ja ist es denn schon wieder Nacht? Es scheint Winter zu werden, so schnell, wie es dunkel wird. Deswegen wäre die BW über jede Spende zur Anschaffung von winterfester Kleidung froh. Die Spenden sind bitte an das Büro des Cpt-Cdr Niedinger zur richten, Summen unter 200 Gold dürfen allerdings aus steuerrechtlichen Gründen nicht angenommen werden.
---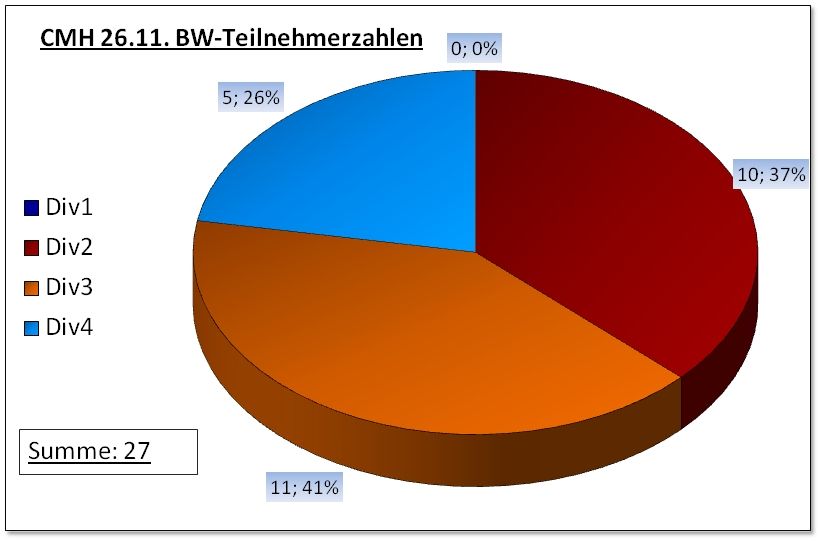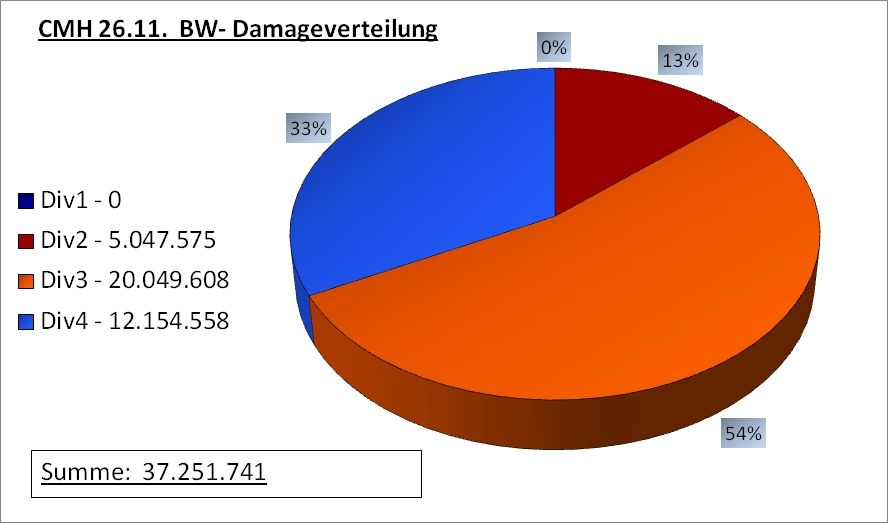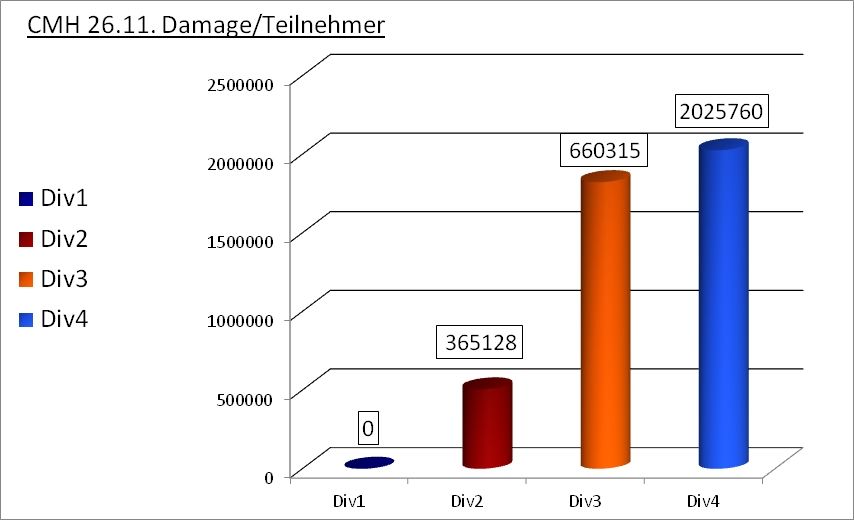 Aufgrund einer bedauerlichen terminlichen Überschneidung konnte der Cpt-Cdr leider nicht im CMH teilnehmen, vor allem Antibiotikum SPB hat ihn schmerzlich vermisst.
Top 3 TanksverblaserDiv4
detleod - Rgt.9, 3.760.092
DrNoland - Rgt.10, 2.556.068
Siff - Rgt.3, 1.773.250
Div3
A. Krupp - Rgt.1o, 9.599.636
Doctorius - Rgt.1, 2.772.078
Tarx Y - Rgt. 10, 1.571.101
Div2
Chas Kramer - Rgt. 1, 1.101.117
Klausi Fischer - Rgt. 4, 912.954
Th33xitus - Rgt.4, 653.364
Top 3 Anwesenheit
Rgt. 10 - 6 Teilnehmer
Rgt.3/9 - 4 Teilnehmer
Rgt.4 - 3 Teilnehmer
Gute Nacht Germark, schlaf gut, das Monster unter dem Bett hat heute Urlaub.
Cpt-Cdr Phil Niedinger
Post your comment
What is this?

You are reading an article written by a citizen of eRepublik, an immersive multiplayer strategy game based on real life countries. Create your own character and help your country achieve its glory while establishing yourself as a war hero, renowned publisher or finance guru.