Day 1,872, 09:41
•
Published in Belgium
•
by BrunoCND
Dear eBelgians,


I write this article so you know why i'm running for Country President.

Yeah again. Many friends asked me and after a long time of thinking, i said them : Ok, let's go again!!

I'll try to work on my weakness. Yes, not all was good during this term. But i promise you a better one. More communication, more Media.




NO TRAINING WAR this month. (unless if we'll have missions)


This is what I would like to do during my term.

1. Economy:

Ok. Economy is bad, but we made some more income last month. That was not bad.

And as i said previously, we played with the Monetary Market, and we made more profit. So it worked.

Now together with the Minister of Finance, we'll invest more in Monetary Market.


2. Immigration: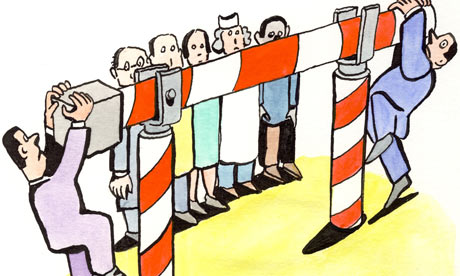 Actually some PTOers are trying to come in our country. I'll work with the government, the IOs and the Congressmember to fight against them. The IOs are working to make a new procedure in order to ask the Belgian Citizenship. You'll have news soon


3. Others:





Here are my main ideas. Feel free to debate them, to ask questions.

If you would like to enter in the gov, please PM me.


Long Life to eBelgium.


BrunoCND
Post your comment
What is this?

You are reading an article written by a citizen of eRepublik, an immersive multiplayer strategy game based on real life countries. Create your own character and help your country achieve its glory while establishing yourself as a war hero, renowned publisher or finance guru.