Dita 1,877, 08:37
•
E Publikuar në Chile
•
nga Judoka7
Day 1877, where is EDEN?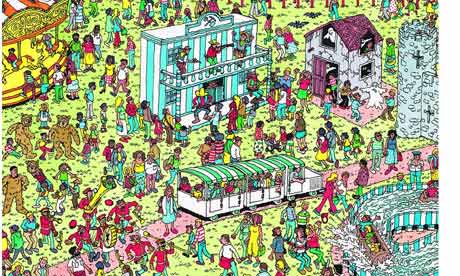 GRECIA
COLOMBIA
BOLIVIA
And the last EDEN leaves (Las ultimas ojas del arbol de Eden)
TURQUIA
CROATIA
ARGENTINA
RUMANIA
Postoni komentin tënd
Çfarë është kjo?

Ju jeni duke e lexuar një artikull që është shkruar nga një qytetar i eRepublik-ës, një lojë e veçantë strategjike ku luajnë shumë lojtarë dhe që është e bazuar në vende të jetës reale.Krijo karakterin tuaj dhe ndihmoje vendin tuaj për të arritur lavdinë e saj përderisa ju mund të bëheni hero i luftës, botues i njohur ose një këshilltar i financave.