Dita 1,828, 02:12
•
E Publikuar në Canada
•
nga Homer J Simpson
Updated at 02:04 eRep on Day 1830 I have received 49 replies to the poll. The results are as follows: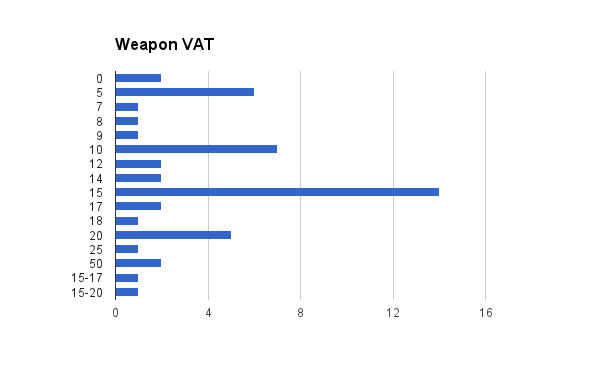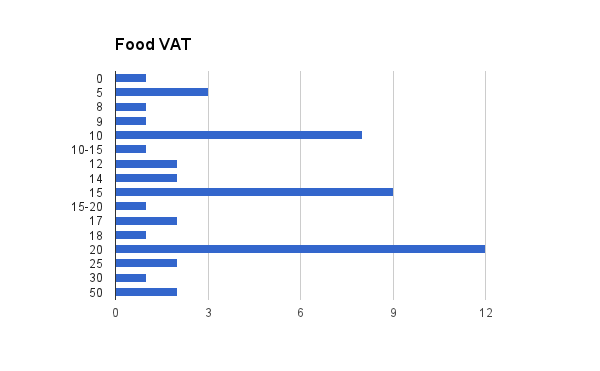 VAT Rates are shown on the y-axis, qty supporting on the x-axis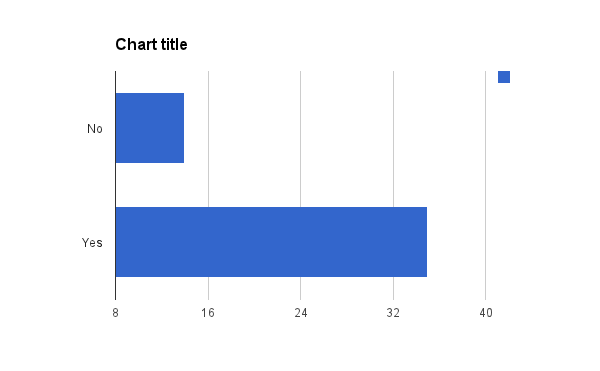 I will update when more replies are received.

The poll can be found here

Remember, the MU Funding question is asking whether or not you approve of some form of government MU Funding. I will put together a poll following this one to guage what type of funding model people would prefer.
Postoni komentin tënd
Çfarë është kjo?

Ju jeni duke e lexuar një artikull që është shkruar nga një qytetar i eRepublik-ës, një lojë e veçantë strategjike ku luajnë shumë lojtarë dhe që është e bazuar në vende të jetës reale.Krijo karakterin tuaj dhe ndihmoje vendin tuaj për të arritur lavdinë e saj përderisa ju mund të bëheni hero i luftës, botues i njohur ose një këshilltar i financave.