Dita 1,928, 12:34
•
E Publikuar në Japan
•
nga Kitsune Usureki
The Great Purrade Tournament!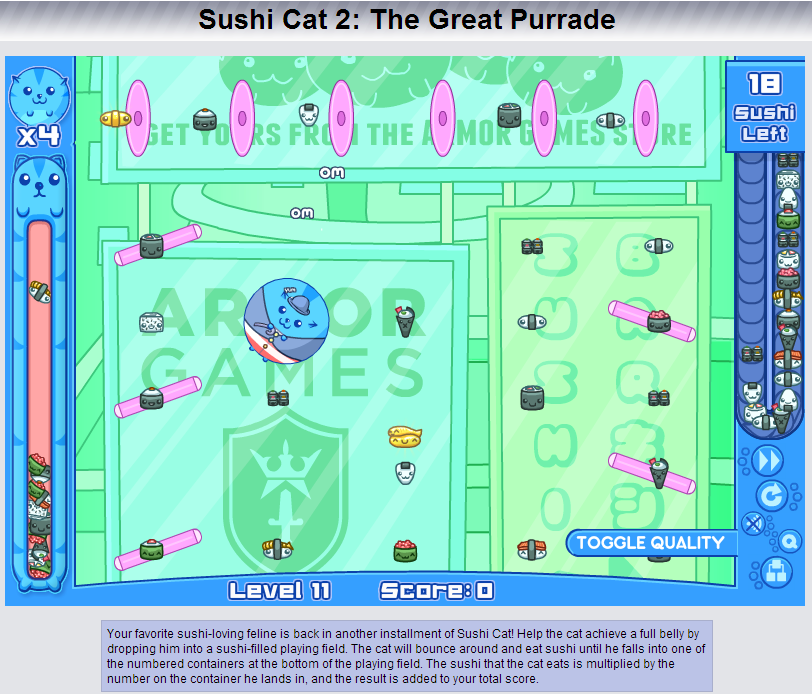 ---
In order to enter the competition you have to be an eJapanese citizen, must be level 20+ and have to play the
game
, and make a screenshot at the end of level 20, like this :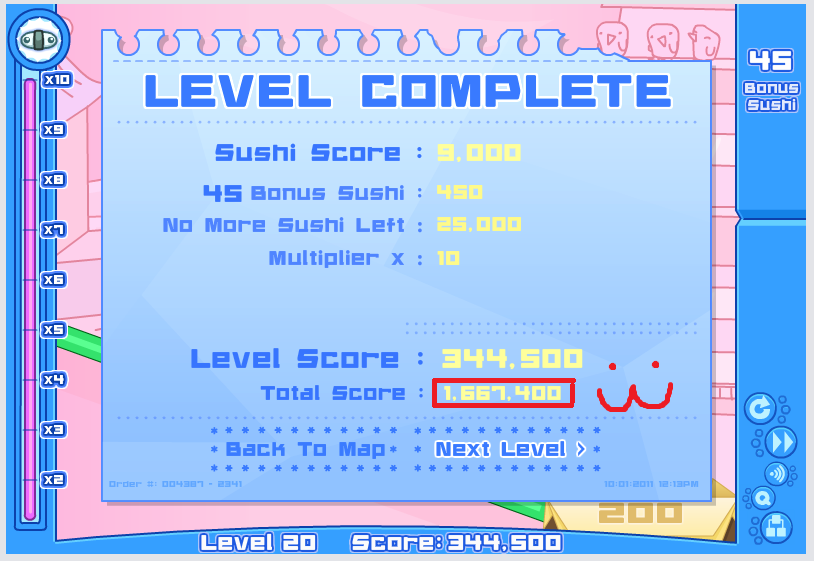 You may comment the link of your uploaded screenshot under the article. The deadline is 12:00 16th of March (eRep Time). The winner who will has the highest high score will earn 250 JPY!
Good luck :3
---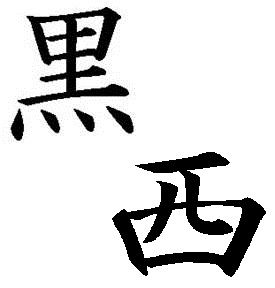 Kitsune Usureki
Day 1,928 of the New World
くろにしび
Do not forget to vote and subscribe for further news!
Postoni komentin tënd
Çfarë është kjo?

Ju jeni duke e lexuar një artikull që është shkruar nga një qytetar i eRepublik-ës, një lojë e veçantë strategjike ku luajnë shumë lojtarë dhe që është e bazuar në vende të jetës reale.Krijo karakterin tuaj dhe ndihmoje vendin tuaj për të arritur lavdinë e saj përderisa ju mund të bëheni hero i luftës, botues i njohur ose një këshilltar i financave.