Day 1,825, 11:27
•
Published in Argentina
•
by Cordoba corazon de mi pais
Estamos siendo derrotados en la batalla de Otago por los chilenos y sus aliados y la única solución es contener a los nuevos jugadores y que los mismos crezcan en fuerza.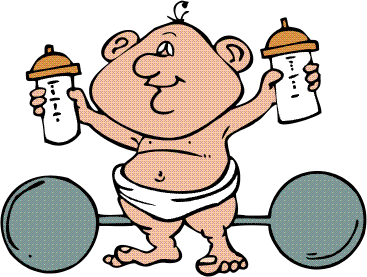 Permítanme presentarles a toda la comunidad argentina un nuevo espacio de desarrollo para los nuevitos conformado por 4 ejércitos:
Ejército Argentino conducido por
ComandanteArgentino
Brigada Mecanizada Argentina dirigida por
Córdoba
Ejército Imperial comandado por
Julio Cesar Augusto
CAFE conducido por
scukacs
El objetivo de este espacio es que todos los pibes comprendan la importancia de entrenar, compenetrarse en el juego vía IRC y pegar con tanques siempre para no subir de nivel tan rápido.
Por ello implementamos el reparto de 10 tanques y 1000 de vitalidad y 0.19 golds.
Tenemos un formulario de reparto unificado para todas las MU así se facilita la labor de los repartidores. El formulado debe ser llenado TODOS los días por los jugadores.
BMA es la unidad de elite de la división 1 en Argentina y la 5º del mundo en influencia formada por 60 excapitanes y soldados de UMA:
Cada vez estamos más cerca de ganarle a chile, si no fuera porque muchos de otras MU se dedican a buscar BHs, el fin de semana podriamos haber ganado un par de rounds.
Imagenes de los pibes que peelaron en Zona Austral
Los que combatieron en Zona Sur
Los que dejaron todo en Otago
Abrimos la convocatoria a todos los jugadores de División 1 a que se sumen a este proyecto. Para participar integrate en una de las presentes MUs o pidele a tu comandante de unidad que se sume al Proyecto.
Vote + Suscribase + Shoutee + Ingrese en el Proyecto + Conectese a #BMA
10 Q7 + 1000well + 0.19g
http://www.erepublik.com/es/article/2159563/1/20
Post your comment
What is this?

You are reading an article written by a citizen of eRepublik, an immersive multiplayer strategy game based on real life countries. Create your own character and help your country achieve its glory while establishing yourself as a war hero, renowned publisher or finance guru.