Dita 1,829, 23:46
•
E Publikuar në South Africa
•
nga Badger06

Happy Spanks-Giving !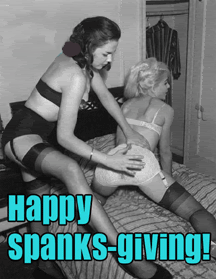 To all my American comrades, have a happy Spanks-Giving,
now go gobble some Turkey
1
2
3
4
5
6
7
8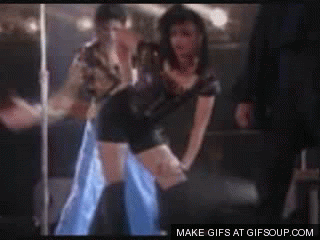 Have a great long weekend !
Postoni komentin tënd
Çfarë është kjo?

Ju jeni duke e lexuar një artikull që është shkruar nga një qytetar i eRepublik-ës, një lojë e veçantë strategjike ku luajnë shumë lojtarë dhe që është e bazuar në vende të jetës reale.Krijo karakterin tuaj dhe ndihmoje vendin tuaj për të arritur lavdinë e saj përderisa ju mund të bëheni hero i luftës, botues i njohur ose një këshilltar i financave.