Dita 1,894, 02:04
•
E Publikuar në Japan
•
nga Kitsune Usureki
Attention citizens between level 5 and 25! Complete your Daily Order, leave a comment with a screenshot to get your reward!
This giveaway is vaild on the days of 1894 and 1895 of the New World.
---
The giveaway will be registered on the
Financial Database of the Ministry of Education
by Day 1897 of the New World.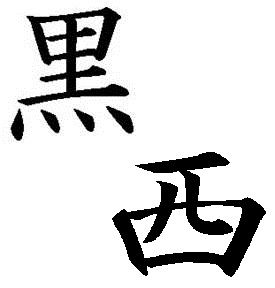 Kitsune Usureki
Day 1,894 of the New World
くろにしび
Do not forget to vote and subscribe for further news!
Postoni komentin tënd
Çfarë është kjo?

Ju jeni duke e lexuar një artikull që është shkruar nga një qytetar i eRepublik-ës, një lojë e veçantë strategjike ku luajnë shumë lojtarë dhe që është e bazuar në vende të jetës reale.Krijo karakterin tuaj dhe ndihmoje vendin tuaj për të arritur lavdinë e saj përderisa ju mund të bëheni hero i luftës, botues i njohur ose një këshilltar i financave.