Day 1,838, 21:35
•
Published in USA
•
by John Largo
I am John Largo, and I encourage you to vote for John Jay in your party primaries for the unity candidate for President of the eUnited States of America.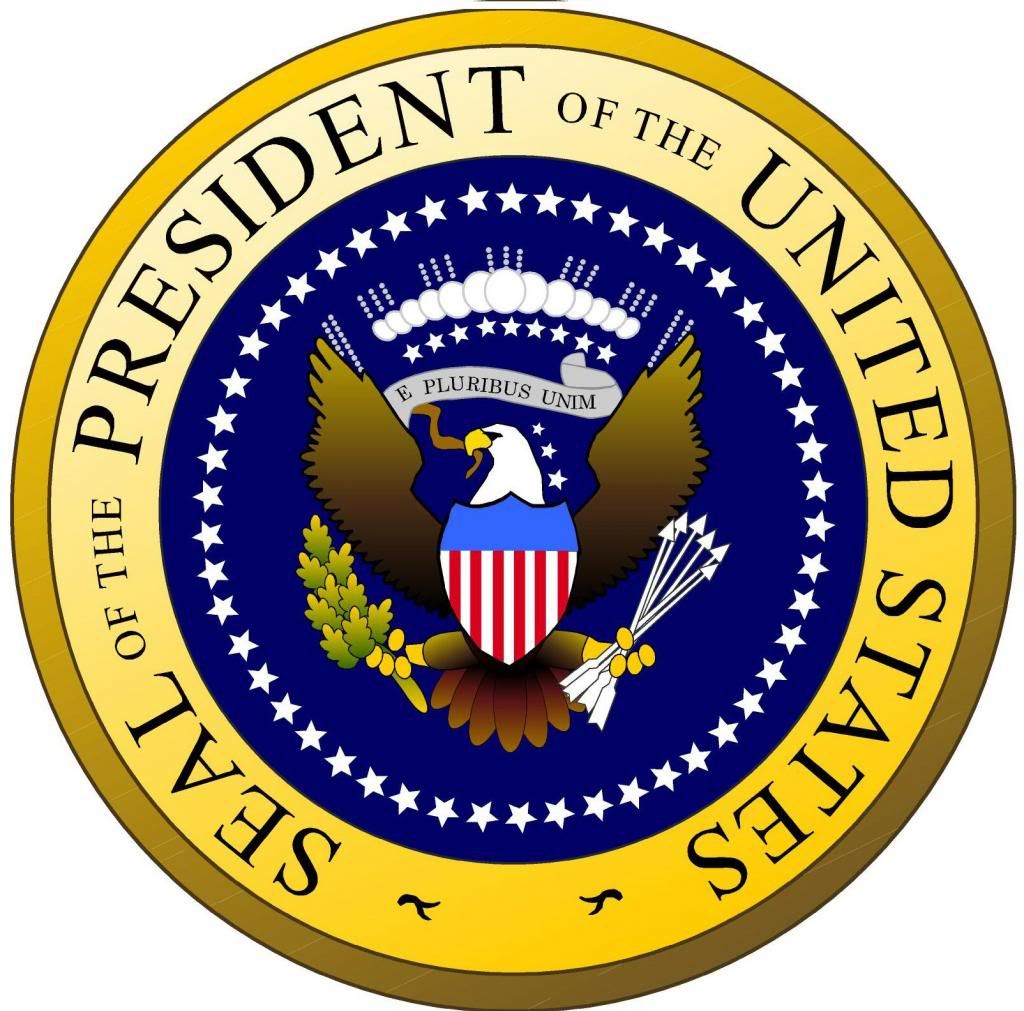 John Jay for POTUS!!!


Let me start by apologizing for the lateness of this article. I should have had it out sooner.

John Jay has selected me as his running mate, and I will be proud to serve as his Vice President.

To learn more about John Jay check out his campaign articles Here #1, Here #2, Here #3, and Here #4

To learn about how John Jay stacks up against his competition, check out the debate in Fingerguns' article here. To read about how the Vice Presidential Candidates think (including me!) check out Jason Welsh's interview article here



My Vision

I see an eAmerica where the AFA is reduced to a less than top 5 party. I see an eUSA where loyal eAmericans run our government for advancement and not defensively against rougue proposals. I see a land where we are free to pursue full bonuses without the fear of becoming an enticing home for PTOers. I see a country that leads all of its citizens in unity toward a common and accepted goal. I see a nation where all military groups fight together against a common enemy in battles that actually mean something. I see a reliable eUnited States that can be counted on by our allies to follow through on our promises.

I only see one thing that will prevent my vision from becoming reality...

eAmerica, we are under attack. Enemy forces are fighting us on the political battlefield and are wearing the cloak of the AFA to upend our society. This enemy is primarily formed of eSerbians and their allies. They are the largest roadblock to the future success of these great eUnited States.

We have been fighting the eSerbian menace through political and economic channels for many many months. There has been some recent success, but the enemy is still too strong to have a happy eAmerica.

I think I have a solution. eSerbia is a longtime enemy of eAmerica and they have many enemies. When John Jay is elected President of the eUnited States of America, I will council him to pursue a coalition of eSerbian enemies. I will suggest that we gather up all the nations of the world that have felt the sting of eSerbian aggression and join forces to wipe eSerbia. But we cannot stop there. We must wipe eSerbia and keep them wiped until the AFA is out of the top 5 parties in the eUSA.

That means, that as we have asked our citizens to suffer reduced bonuses to ward off the AFA PTO, we must also set aside our desires for a multi-polar world and reduce our foreign policy down to "For Serbia" or "Against Serbia". We can only succeed if the world joins together.

"Our lives are not our own. We are bound to others. Past and present. And by each crime; and every kindness we birth our future. " - Sonmi-451


I believe there is a another world in our future. A better world. And I am willing help create it with you.

Vote John Jay.



Post your comment
What is this?

You are reading an article written by a citizen of eRepublik, an immersive multiplayer strategy game based on real life countries. Create your own character and help your country achieve its glory while establishing yourself as a war hero, renowned publisher or finance guru.