Dita 1,929, 07:44
•
E Publikuar në Japan
•
nga Kitsune Usureki
Greetings members of the Dai Nippon Party!












We are the greatest party in eJapan, though we have less active members on the forums and IRC than any other party from the top5! This shame must be cleansed from the party's image, thus I am encouraging you to register to the
National eJapanese Forums
!!! There is a step-by-step
tutorial
how to get yourself active on our forums. Once masked, make an introduction to our
Introductions
thread! Doing so will grant you 5q7 weapons, just send a PM to me in-game!
---
Also join to the offical eJapanese IRC to chat with your fellow countryman in real time!
Here is a good
tutorial
about how to use IRC!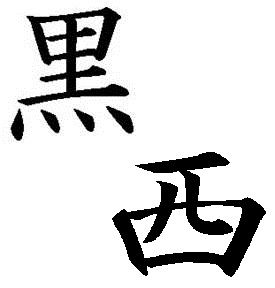 Kitsune Usureki
Day 1,929 of the New World
くろにしび
Do not forget to vote and subscribe for further news!
Postoni komentin tënd
Çfarë është kjo?

Ju jeni duke e lexuar një artikull që është shkruar nga një qytetar i eRepublik-ës, një lojë e veçantë strategjike ku luajnë shumë lojtarë dhe që është e bazuar në vende të jetës reale.Krijo karakterin tuaj dhe ndihmoje vendin tuaj për të arritur lavdinë e saj përderisa ju mund të bëheni hero i luftës, botues i njohur ose një këshilltar i financave.