Day 1,931, 08:00
•
Published in Japan
•
by Kitsune Usureki
I feel like I am a different person than the one who wrote my first country presidental article. I had to face new problems and experience a different aspect of eJapan. I think served the eNation with the best of the skills of an unexperienced and naive person like myself. Though I had many goals, I only reached a few, sadly. (I will not waste your precious time, if you are interested in the events and progresses of my term's month, read here and here) I belive this month made me a better citizen of eJapan, and taught me a lot - I will use what I have learned to make eJapan even better.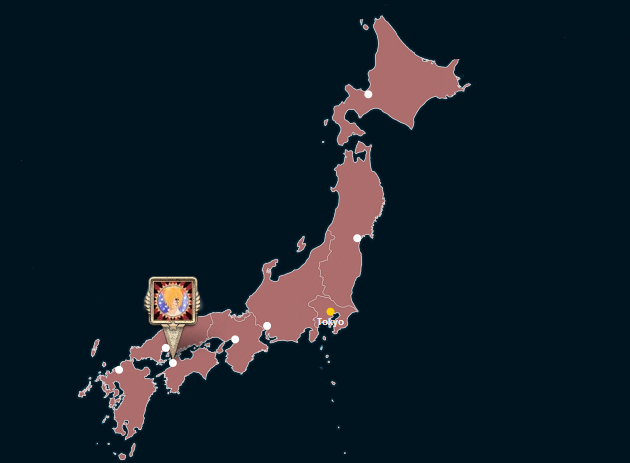 The most important events in the second part of my term were the liberation of Kinki and Shikoku. With the reconquest of Chubu I am proudly announce that eJapan is free once again!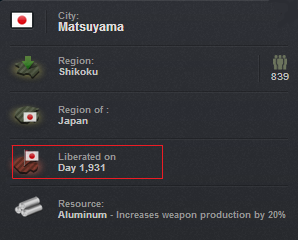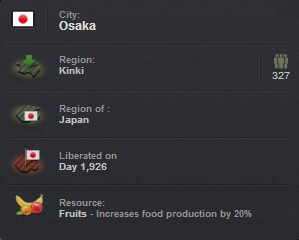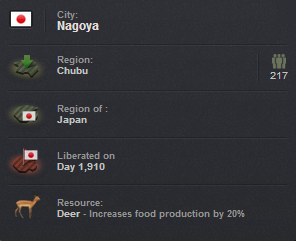 I want to thank every citizen and ally who helped us to restore what is rightfully ours! I thank everyone who worked in my cabinet and helped me during my term as Country President of eJapan!

---
... and what will be my story after this? We will see. My primary goal is to
increase
the activity and transparency of my party,
Dai Nippon Party
. But the first thing I am going to do? Rest. It was a very tireing month indeed...
Tireing...
... but it was worth all of it :3
Thank you!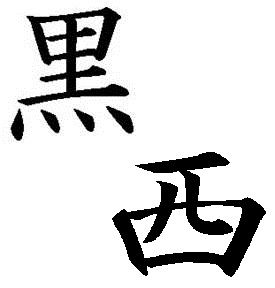 Kitsune Usureki
Day 1,931 of the New World
くろにしび
Do not forget to vote and subscribe for further news!
Post your comment
What is this?

You are reading an article written by a citizen of eRepublik, an immersive multiplayer strategy game based on real life countries. Create your own character and help your country achieve its glory while establishing yourself as a war hero, renowned publisher or finance guru.