Dan 1,902, 13:00
•
Published in India
•
s strani Parijat Roy
Hello Everyone,

We need volunteers for our MU Dark Warior Gods.

http://www.erepublik.com/en/main/group-show/1350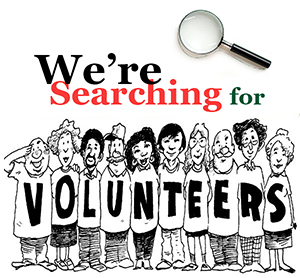 We need your help to grow this MU which is being neglected for quite a few time. People has come and gone but we have never closed this group, even when the founder left us.

We will appreciate if some active eIndians can come as well to keep the MU orders in align with the Govt. because it is not possible for one to keep it align to it.

We are searching....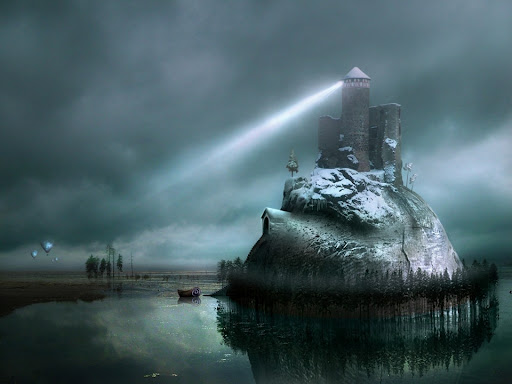 You can directly contact Parijat Roy http://www.erepublik.com/en/citizen/profile/2026782 for more information and if you have any idea, you are more than welcome 🙂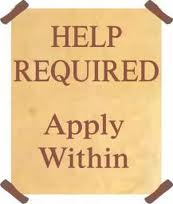 Objavi komentar
Kaj je to?

Prebirate članek, ki ga je napisal državljan eRepublika, izjemne večigralske strateške igre, ki temelji na državah iz resničnega življenja. Ustvarite svoj značaj in pomagajte vaši državi doseči slavo medtem ko se uveljavljate kot vojni junak, znan založnik ali finančni mogotec.