Dan 1,826, 08:34
•
Published in USA
•
s strani Sir LeatherNeck
Over four years in eRepublik, I have been a lot of things. A general of armies, a politico, a loyal Marine. I have fought tyranny and hunger for power right here in the eUS and abroad. I have been lauded and ridiculed. There is one thing that has remained constant in this game for me. The appreciation of this e-country's core values and the want to protect them.

We have taken an end run off a pier in this country. Real eAmericans still fighting for ultimate power when there is clearly a gigantic threat in our own house. We need to put away our own need for personal gain and react to threats as a unit. We need to put away the petty politicians who think this country is simply a stepping stone to increased ego stroking...with the "peasants" doing the stroking. Nobody is bigger than this country.

A real president has vision. The vision to see how awesome this e-country can be if just minor changes were to be made. A more open State Department, that does not think that a "what have you done for me lately" attitude is really the way to go. A POTUS and cabinet that can work alongside congress, and perhaps make congress a stronger, more exciting body making it fun and not so much about button pushing and inactivity. A stronger, more fluid DHS that can be wielded like a sword, cutting down the AFA. Legitimately reaching out to the disenfranchised players that currently make up our base, showing them they are welcomed to participate, not judged by their current MU or party. This is what you can expect from me.

With that, I am announcing my intention to run for the Presidency of the eUnited States.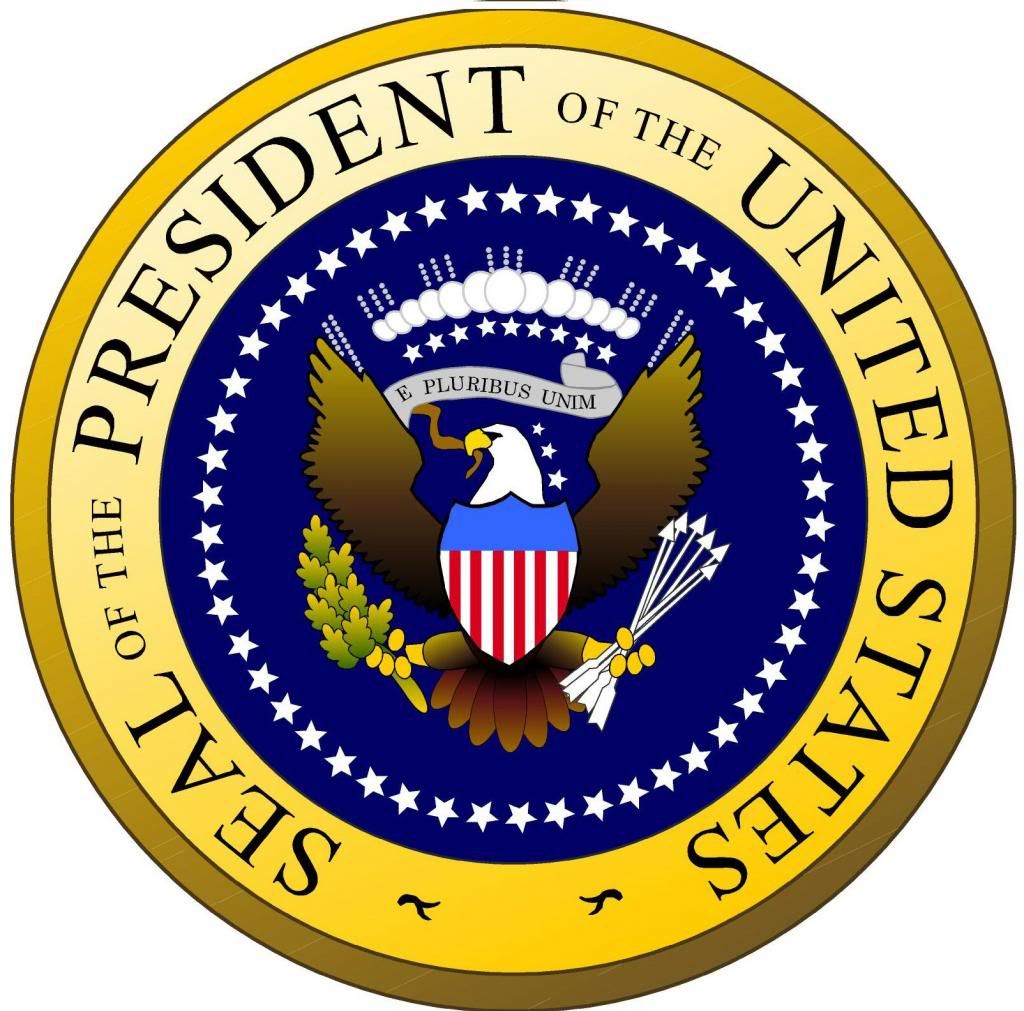 Also a notice to all party presidents that I wish to be included in your primary.

Next issues: Vice-President, Foreign Relations, Domestic Policies
Objavi komentar
Kaj je to?

Prebirate članek, ki ga je napisal državljan eRepublika, izjemne večigralske strateške igre, ki temelji na državah iz resničnega življenja. Ustvarite svoj značaj in pomagajte vaši državi doseči slavo medtem ko se uveljavljate kot vojni junak, znan založnik ali finančni mogotec.