Dan 1,991, 18:13
•
Published in South Africa
•
s strani lancer450
The Squirrel Has Landed.



I am INSIDE you eSouth Africa! Thank you to Cody for accepting and to everybody that welcomed me on the forums. I wasn't expecting such a warm welcome. 🙂

Well, I've travelled a lot during my eLife so I'm sure many of you already know me but if not, hello there! My name is lancer450, sometimes people just call me Lancer. I started out in this game in eAustralia. I've also been a citizen of the eUnited States of America, the ePhilippines, eNew Zealand, and the eUK. As you can tell by looking at my profile, I have been and am still very much involved in ePolitics, having been a CP, serial Senator/MP/Congressman, cabinet minister, and an Inspector General. But I've also been known to dabble in the media module and, obviously, the military side of the game. In fact, just recently I became a GoW*. 😃 That's just a little bit about me for those who have never heard of me before.

Anyways, since landing in eSouth Africa, I have discovered one of your most famous exports. That's right, I cheekily rushed my squirrel a$$ over to the very first Nando's I saw. It was delicious!



Soon after I joined the South African Gold Party (SAGP), where I was welcomed by a number of familiar faces, including Cody Caine, Sora Storm, Josh Whitehead, Wilpanzer, Luc Praetor, Athena the Great, and Garry Notter. I look forward to getting involved in this party and having fun!



As not to babble on, I will keep this rather brief. Thank you for accepting me. I hope to have the opportunity to get involved and help out in any way I can. If you want to chat or anything just message me on here or on the forums or ping me on IRC. I'm pretty active so I should be able to respond ASAP. 🙂

Please vote, comment, shout & subscribe if you wouldn't mind. Also, add me as a friend! 😃 I like friends! I would greatly appreciate it.

Thanks again!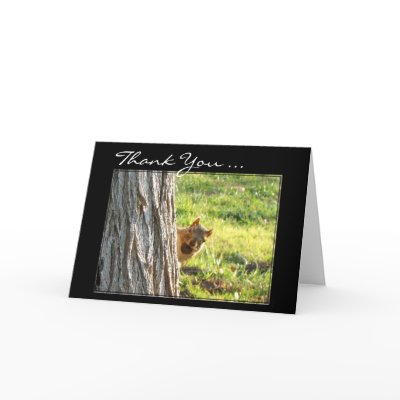 Warm regards,

Objavi komentar
Kaj je to?

Prebirate članek, ki ga je napisal državljan eRepublika, izjemne večigralske strateške igre, ki temelji na državah iz resničnega življenja. Ustvarite svoj značaj in pomagajte vaši državi doseči slavo medtem ko se uveljavljate kot vojni junak, znan založnik ali finančni mogotec.