Dan 1,898, 23:49
•
Published in Croatia
•
s strani AlenJax
All your armies, all your fighters
All your tanks, and all your soldiers
Against a boy holding a stone
Standing there all alone
In his eyes I see the sun
...In his smile I see the moon
And I wonder, I only wonder
Who is weak, and who is strong?
Who is right, and who is wrong?
And I wish, I only wish
That the truth has a tongue..!!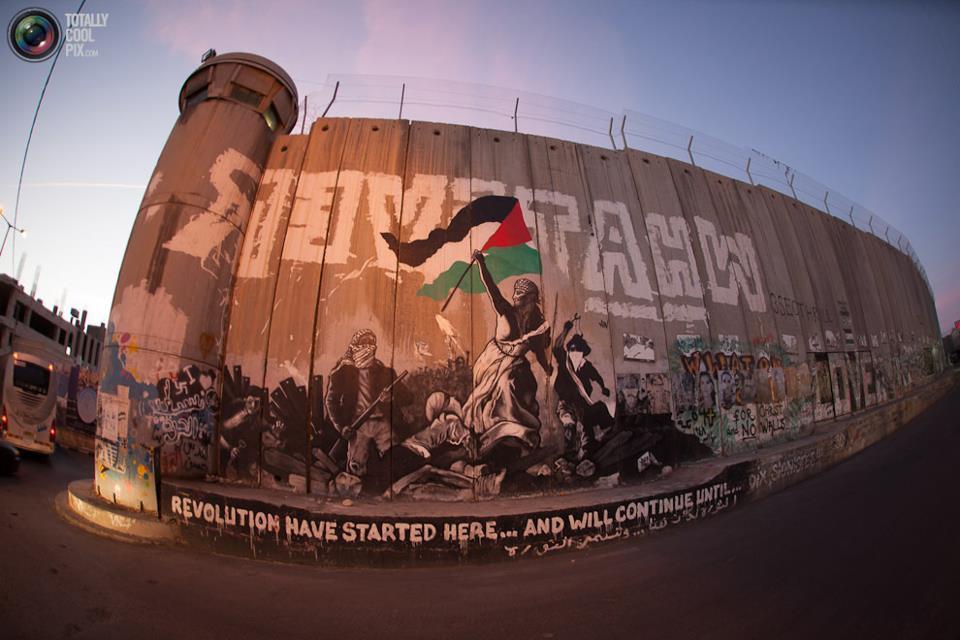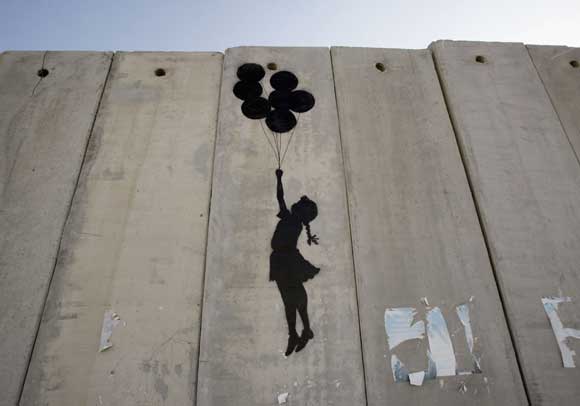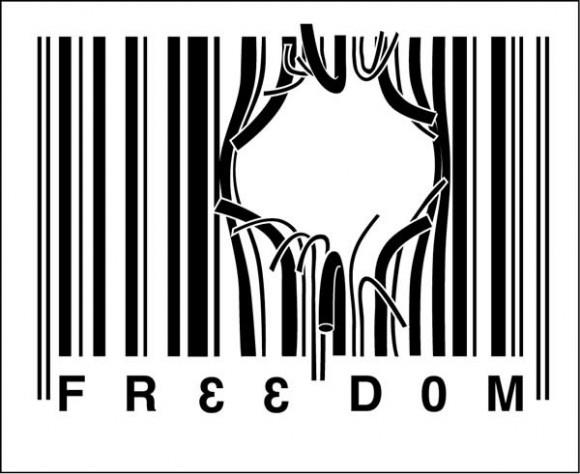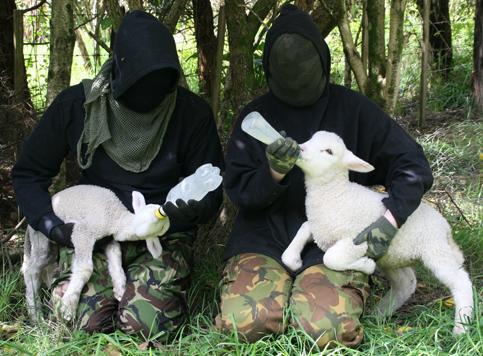 Objavi komentar
Kaj je to?

Prebirate članek, ki ga je napisal državljan eRepublika, izjemne večigralske strateške igre, ki temelji na državah iz resničnega življenja. Ustvarite svoj značaj in pomagajte vaši državi doseči slavo medtem ko se uveljavljate kot vojni junak, znan založnik ali finančni mogotec.