Dan 1,812, 07:10
•
Published in Ireland
•
s strani Artaxerxes Pavonis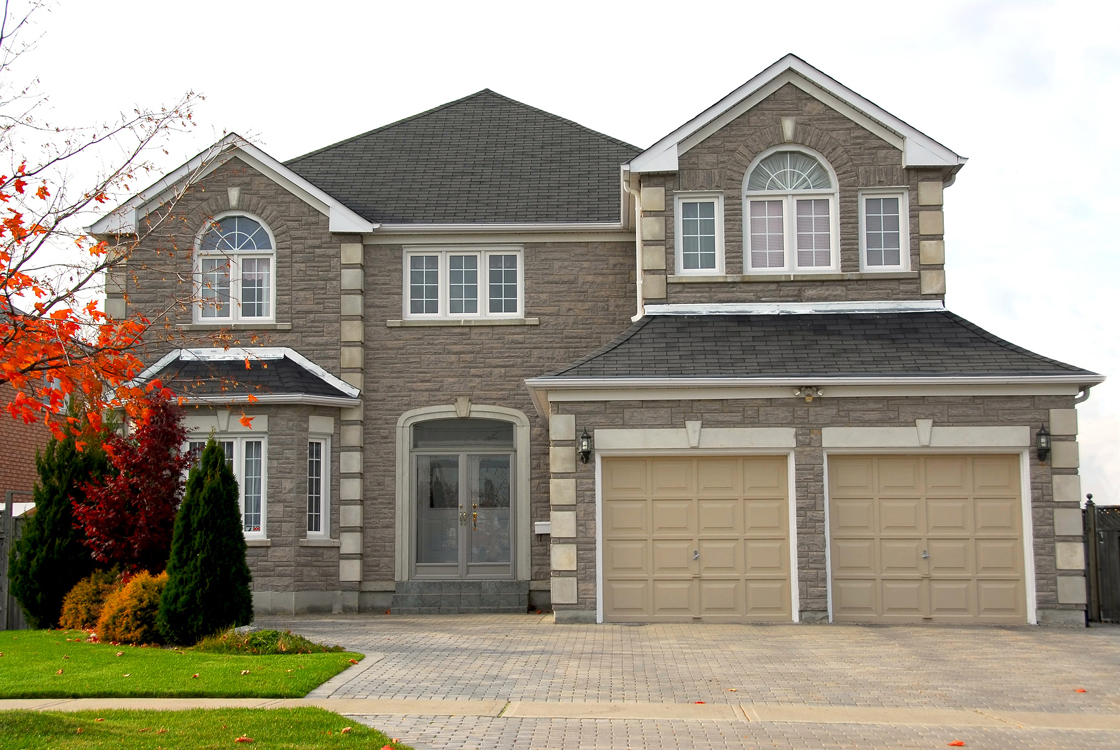 Mr Pavonis' new Residence
So after some time accumulating wealth, and then spending it, I decided to return to the place I've always called Home in Erepublik: Ireland.
So now, with the "fixed" economizer module, things are looking up around here, I have brought my Q7 weapons company with me
😉
and hope to get people employed there for Ireland's Defense.
Image of the Q7 factory
Objavi komentar
Kaj je to?

Prebirate članek, ki ga je napisal državljan eRepublika, izjemne večigralske strateške igre, ki temelji na državah iz resničnega življenja. Ustvarite svoj značaj in pomagajte vaši državi doseči slavo medtem ko se uveljavljate kot vojni junak, znan založnik ali finančni mogotec.