Dan 1,828, 03:37
•
Published in South Africa
•
s strani Had3z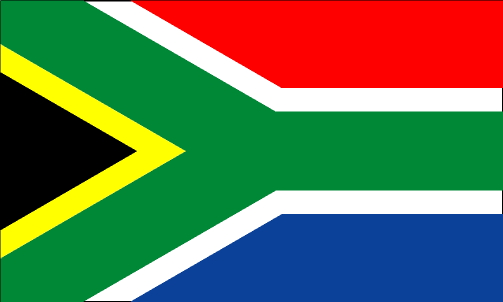 Our allies is in great need of our help as country!
All Fighters let us help our allies eAustralia
For supplies pop in at #brostralia
Thank you!
Had3z
President of eSouth Africa
Objavi komentar
Kaj je to?

Prebirate članek, ki ga je napisal državljan eRepublika, izjemne večigralske strateške igre, ki temelji na državah iz resničnega življenja. Ustvarite svoj značaj in pomagajte vaši državi doseči slavo medtem ko se uveljavljate kot vojni junak, znan založnik ali finančni mogotec.