Dan 1,907, 16:05
•
Published in Ireland
•
s strani John Gormley
Wooohooo!!!

Just found €12.86 and a hat outside the train station.

I thought some guy was going to pick them up but he seemed more interested in playing his guitar, so fuck it.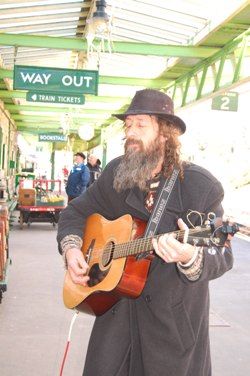 Objavi komentar
Kaj je to?

Prebirate članek, ki ga je napisal državljan eRepublika, izjemne večigralske strateške igre, ki temelji na državah iz resničnega življenja. Ustvarite svoj značaj in pomagajte vaši državi doseči slavo medtem ko se uveljavljate kot vojni junak, znan založnik ali finančni mogotec.