Dan 1,825, 04:48
•
Published in USA
•
s strani Iamnameless
Outstanding in her field.
Mission Statement: There will always be at least TWO hotties in every issue.
Hope you like this issue, and check out some of our
back issues
too!
Welcome back dear readers!
Happy Thanksgiving! At this time of year, it's traditional in the eUSA to
celebrate nature's bounty and all the things we're grateful for in our lives.
Sometimes I get a good feeling.
I like where this article is going.
What could this young woman possibly be thinking about?
Share your hopes and dreams in the comments.
Sometimes I feel a little mischievous. That ever happen to you?
I'm game if you are.
"
I can't believe I never tried this until you suggested it
", she laughed.
"
I can't believe you still haven't noticed this camera
", I thought.
Superfluous caption needed here...
or is it??
Back to black.
Posture her mother would be proud of. Especially if mother's a MILF.
That sure is a cute pussy. On her
shirt
. What did you
think
I meant? C'mon, man!
Don't forget to
vote
,
sub
, or even
shout
this article.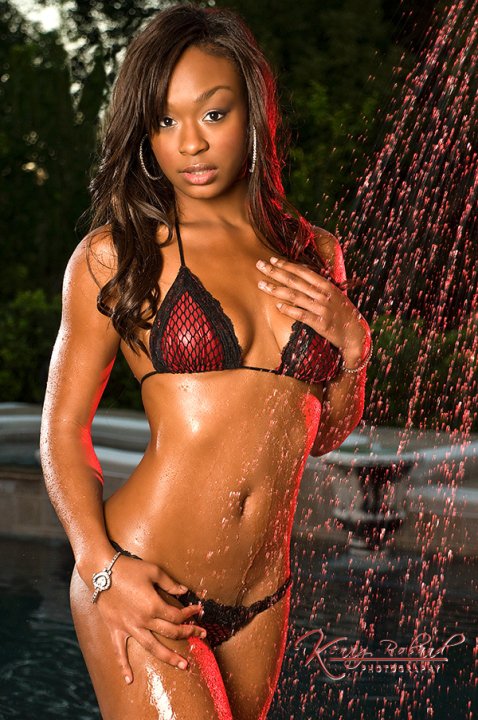 It might even leave you with that "squeaky-clean" feeling.
Suggested shout:
===========================================================
Give thanks! It's here!
The Bras and Knickers Thanksgiving Issue!
www.erepublik.com/en/article/2159301/1/20
Vote, Sub, Shout!
===========================================================
I sure do like that little smile.
What is
wrong
with this picture? As far as I can tell, nothing.
The upside-down look. Could be the theme of a future article.
By the time Thanksgiving Day is over, I am always
so
ready for bed.
And as always, go eUSA!
The end.
UPDATE:
Some of you may have seen the
article
posted by highly-respected eAmerican
Bia Pandora
noting the lack of male hotties in the eRep media. It's a fair point; while I've included pics of guys
before
, it has been a while - I guess men just aren't really my first thought when I'm researching hotties to stay true to the Bras and Knickers mission.
But as we all were reminded in Bia's article, there really
are
girls on the interwebz. So for them - or anyone else that likes a little man-meat with their hottie pics - here are a couple of pics I found using the search term "male model" in teh googlez. Enjoy!
A lot of the guys seemed to be smelling their armpits. Not sure why really.
I learned from the comments to Bia's article and from the shout feed that
Your Loving Mother
, another highly-respected eAmerican, prefers her men with facial hair. This one's for you, Mum.
Reaching out to my readers.
I managed to sneak a little pussy into this pic; think they'll notice?
Would you like to eat some Tex-Mex this year?
Hope I did OK with those... that's about all the waxed and oily men I can look at for one day.
In fact, with the added update, I guess the article has come to a new end.
Objavi komentar
Kaj je to?

Prebirate članek, ki ga je napisal državljan eRepublika, izjemne večigralske strateške igre, ki temelji na državah iz resničnega življenja. Ustvarite svoj značaj in pomagajte vaši državi doseči slavo medtem ko se uveljavljate kot vojni junak, znan založnik ali finančni mogotec.